Majority of UK shops saw rental decline in December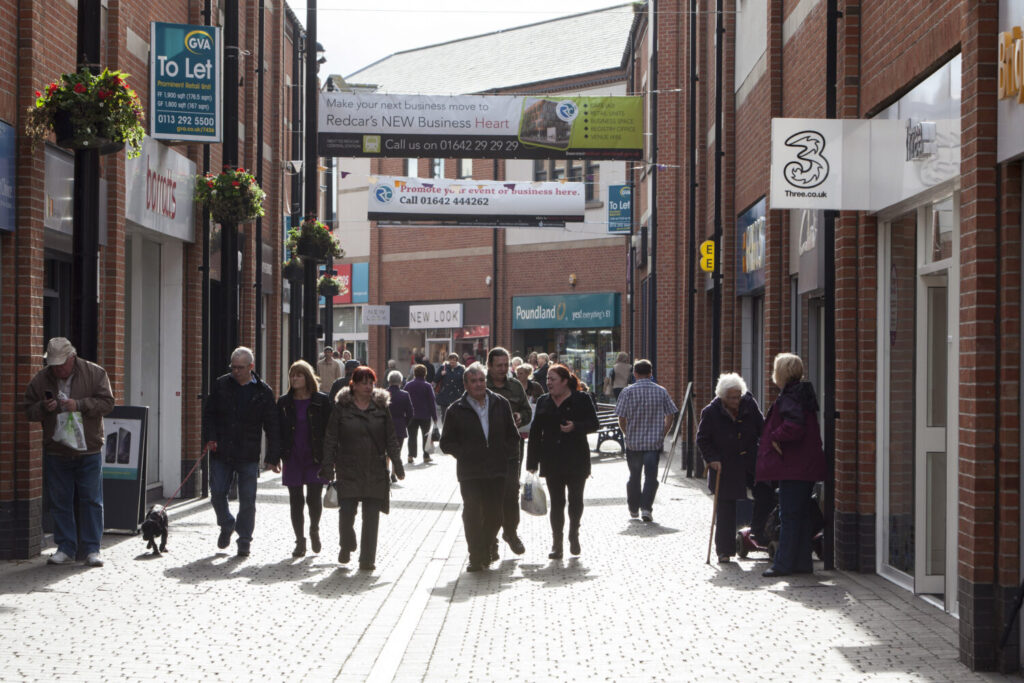 The majority of UK shops saw a decline in rental growth of 1.7% in December 2022 compared to the same period a year prior, according to data from Avison Young.
Retail parks were the only type of retail property to see any kind growth as a whole, although at low levels of only 1%.
In 2023, Avison Young predicts that UK retail rents will decline compared to 2022, however only by a small margin before returning to growth in 2024.
The data also revealed that retail investment volumes totalled £6.2bn in 2022, 19% lower than 2021 but almost on par with the five year average.
Vacancy rates sat at 18.2% in shopping centres, 13.8% in high streets, and 4.35% in retail parks.
The data said that retail sales values did rise in December by 3.3% compared to 2021, however when considering current rates of inflation, the volumes of sales saw a decrease of 6.1%, with online retailers seeing the biggest drop.
Miles Marten, principal and managing director of retail at Avison Young, said: "2022 was another difficult year for the retail sector due to increasing costs and declining consumer confidence. However, towards the end of the year, there was some positive news as shoppers returned to physical stores, evidenced by an increase in footfall over the busy festive period. Nationally, out of town retail parks saw footfall return to almost pre-pandemic levels which shows their resilience compared to other retail locations".