Marks & Spencer plans to boost Ocado food delivery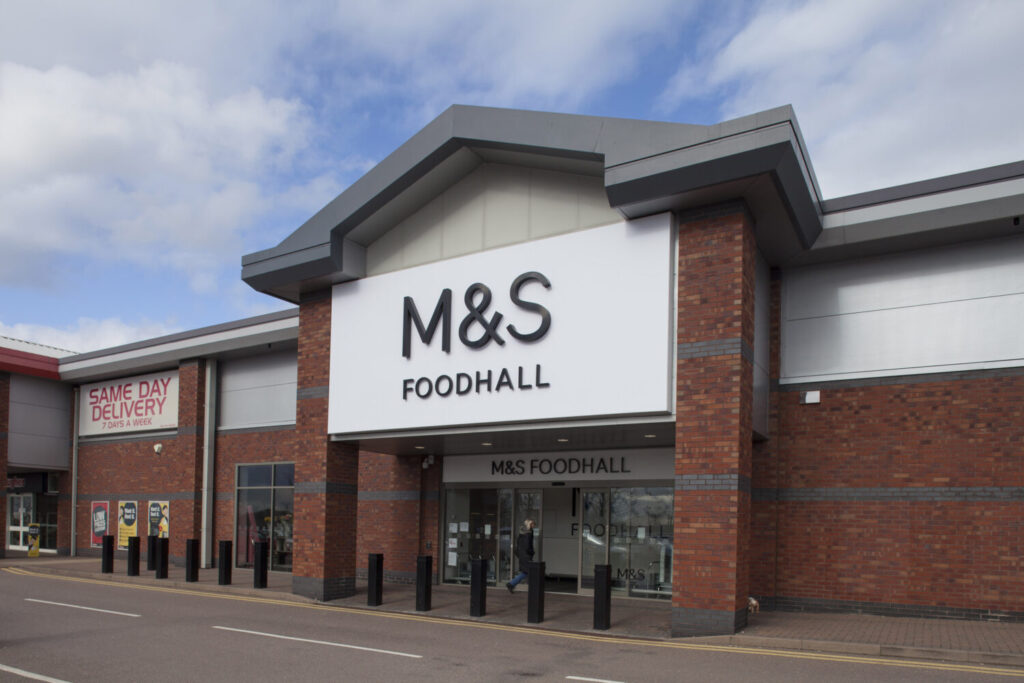 Marks & Spencer has launched a comprehensive review to expand and improve its food delivery operation with partner Ocado.
M&S chief executive, Stuart Machin, wants to increase M&S's share of the UK's food spending in stores and online by more than 25%.
Newly appointed Ocado chief executive, Hannah Gibson, will spearhead the review to make the M&S/Ocado partnership even more competitive with rival grocers, such as Sainsbury's and Waitrose.
The review's aims include increasing M&S's food range availability from the current 75% offering to almost 100% via Ocado. Bosses are also keen to appeal to budget-conscious shoppers by having more products available from the 'Remarkable,' range.