Marston's secures debt facility increase
31st March 2023 |
Jack Oliver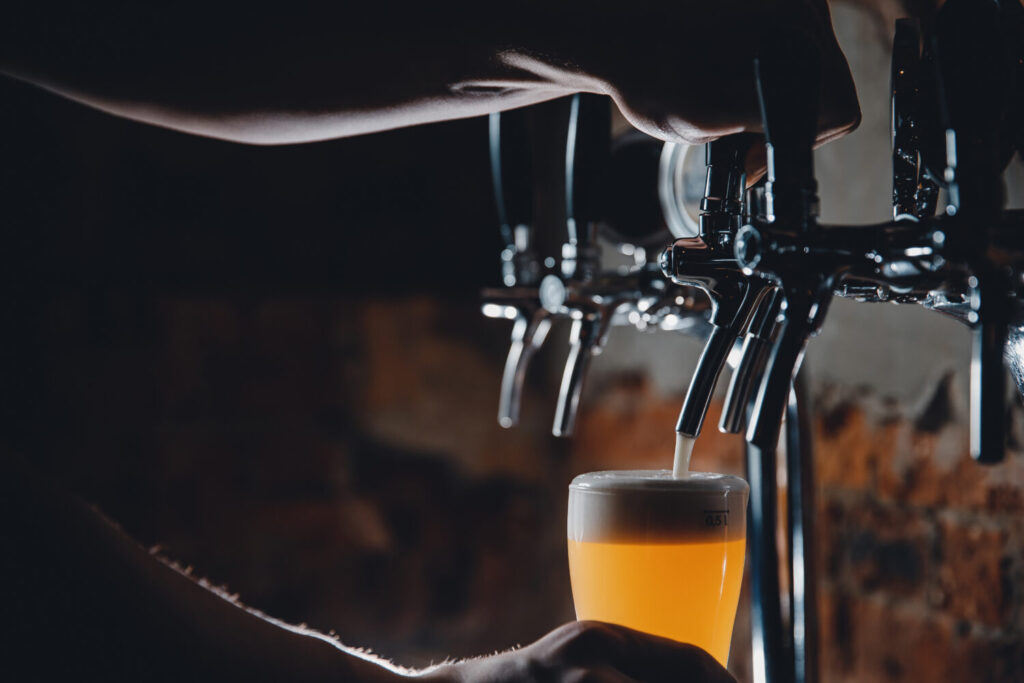 Marston's has secured agreements to increase and extend its debt facilities.
The pub operator's previous £280m arrangement will be replaced by a £300m revolving credit facility, substantiated by two new banks alongside the group's previous partners.
Marston's has also restated its £40m private placement, bringing the total amount of its debt facilities to £340m.
The group said this decision represents progress in its "Back to a Billion" strategy, in which the pub operator looks to achieve £1bn in sales.
In March, the group put 61 pubs up for sale, as it looked to focus on its core estate.