Matchesfashion looks to change fortunes with £60m injection
31st January 2023 |
Jack Oliver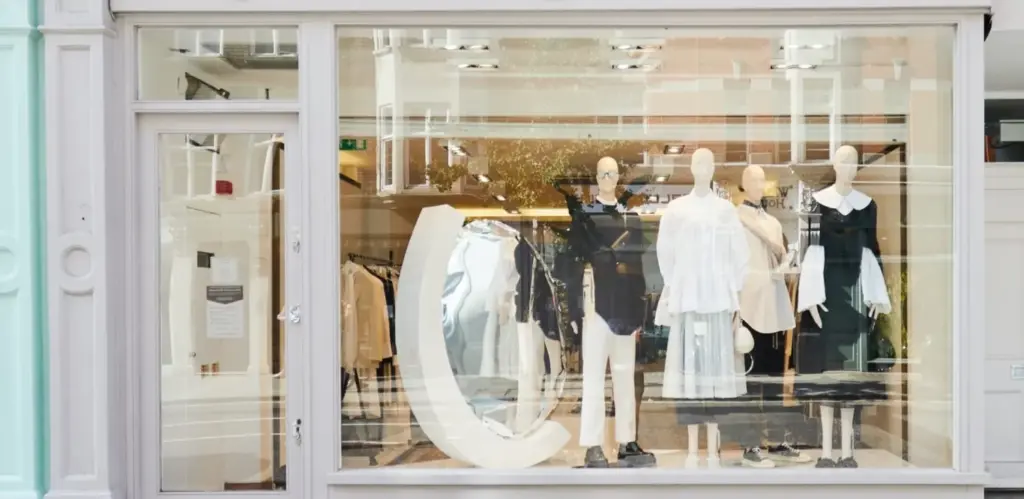 Private equity firm Apax, the owner of Matchesfashion, is set to inject £60m in to the retailer in a bid to change its fortunes.
Since acquiring the business in 2017, Apax has encountered a number of challenges and a difficult leadership situation, which has seen four CEOs in five years at the retailer.
The £60m investment will be divided into £40m of new equity and £20m debt and represents the largest commitment Apax has made since acquiring the retailer, in a deal rumoured to be worth around $1bn (c. £811m).
The luxury fashion retailer sells ranges from brands such as Gucci, Prada, and Valentino.
Matchesfashion said it has had productive conversations and agreed waivers and extensions with lenders.
A spokesperson for the retailer said: "Our trading performance has been very strong in recent months and we are well-positioned as a business, having significantly strengthened our top team. Now, with additional financial support from Apax, we are well placed to continue to drive our turnaround plan and deliver long-term commercial success."