M&Co enters administration for a second time
12th December 2022 |
Jack Oliver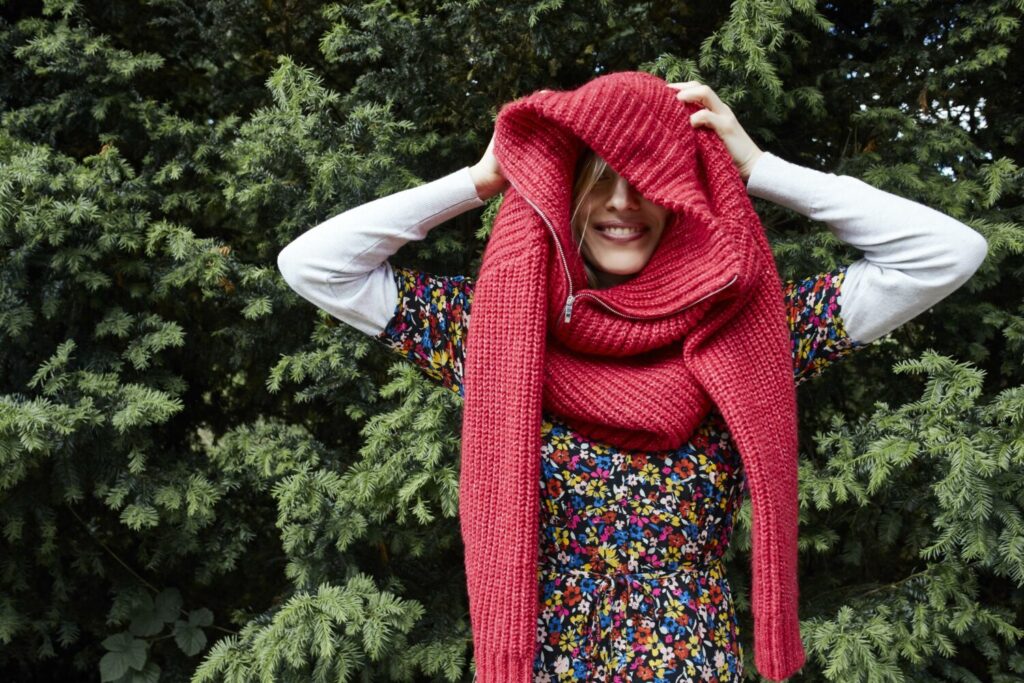 Scottish fashion retailer M&Co has announced that it has fallen into administration for the second time in just over two years.
Financial advisory firm Teneo has been appointed as administrators following a difficult period for the retailer as the cost-of-living crisis squeezes consumers.
M&Co previously entered administration in 2020.
Operating 170 stores nationwide, M&Co could see nearly 2,000 of its employees' jobs at risk.
However, Teneo said no immediate redundancies have been made and that the retailer's stores would remain open as usual.
Gavin Park, joint administrator at Teneo said: "Like many retailers, the Company has experienced a sharp rise in its input costs, which has coincided with a decline in consumer confidence leading to trading challenges.
"Despite a very loyal customer base, particularly in local markets, and a well-recognised brand, the current economic outlook has placed increasing pressure on the Company's cash position."
M&Co is now in the process of looking for a buyer.