Mike Ashley's Frasers Group snaps up another shopping centre
24th March 2023 |
Jack Oliver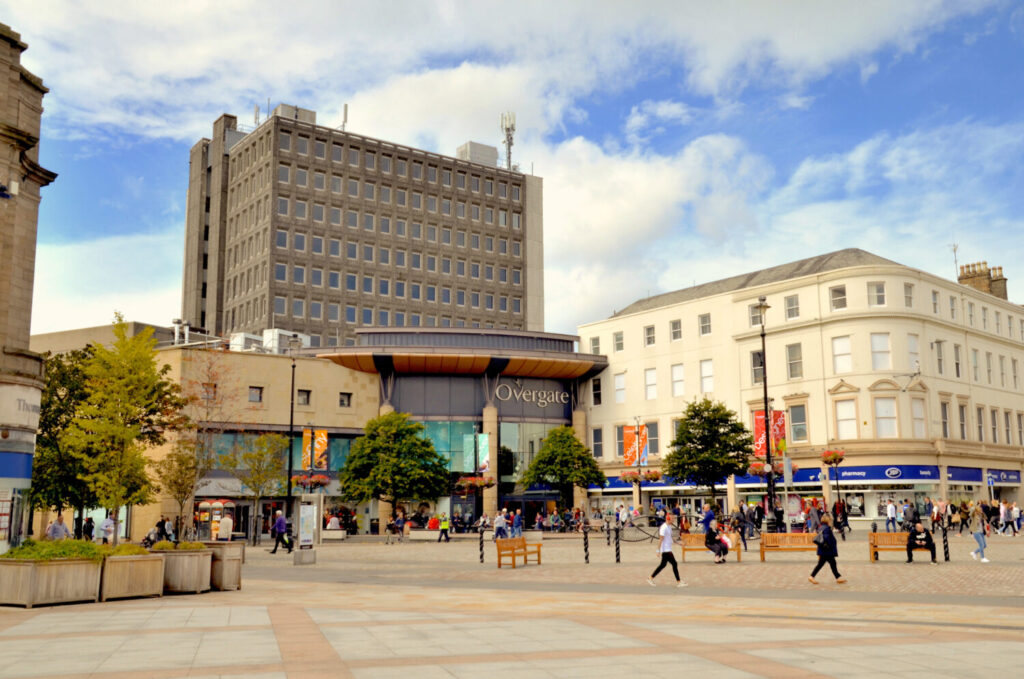 Frasers Group has acquired the Overgate shopping centre in Dundee, just one week after purchasing The Mall in Luton for £58m.
The Mike Ashley-headed group spent around £30m on the Scottish scheme, although the exact price of the purchase has not been disclosed.
The scheme's former Debenhams store is now expected to become the home of a number of Frasers brands.
It is also rumoured that the purchase could see the construction of a cinema at the mall.
James France, Frasers Group head of real estate, said: "We're pleased to have acquired this leading retail destination in Dundee.
"Not only do the acquisitions of both Overgate Shopping Centre, and The Mall in Luton, bolster our commitment to the long-term future of physical retail but they further demonstrate our commitment to injecting new life into key shopping destinations across the UK and Europe."
Malcolm Angus, centre manager of Overgate, added: "The retailing diversity and opportunity this brings will ensure Overgate remains an attractive regional shopping centre for both our local and drive time customers."