Moss suits up at Manchester Arndale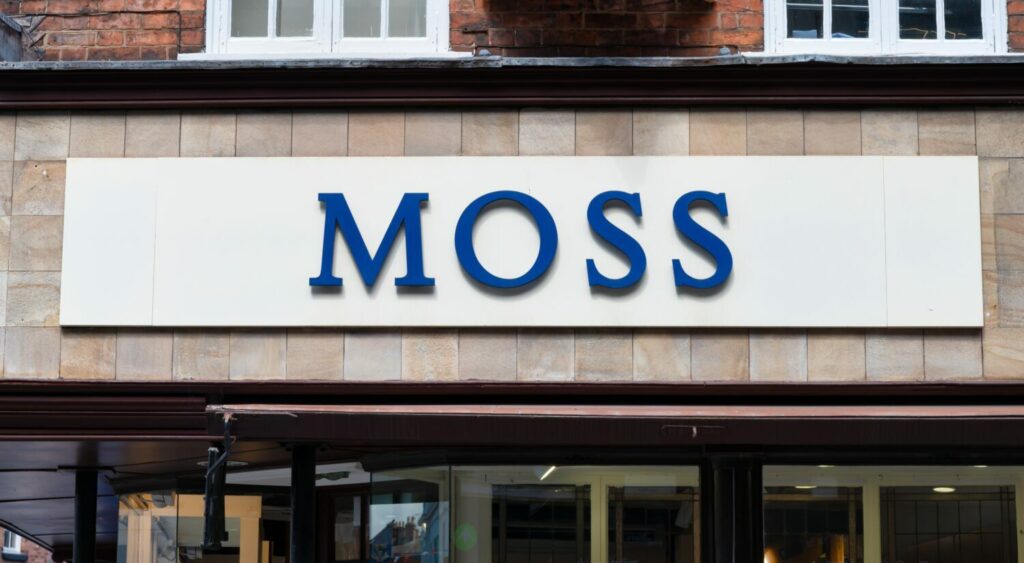 Moss Bros. is set to join the fashion lineup at Manchester Arndale.
Taking a 4,157 sq ft unit on New Cannon Street, the brand will open as Moss, as the retailer looks to transition into a modern, omnichannel retailer.
Moss has enjoyed a strong post-COVID recovery, with profits doubling in the year to January 2023, rising from £17m to £36m.
Moss' arrival follows a number of new retail lettings at the Manchester scheme including Gilly Hicks, Clarks, Flying Tiger, MINISO, Tommy Hilfiger, Kick Game and Kurt Geiger, as well as the upsizing of Sports Direct.
Steve Gray, head of European retail asset management at Global Mutual, said: "As we move through the year, we're looking forward to announcing more exciting brands as we continue to reinforce Manchester Arndale's reputation as a vibrant destination that attracts millions of visitors from across the North West and beyond."
Brian Brick, CEO of Moss Bros. Group added: "Our customers tell us they want physical stores in the heart of their communities, and as such we are committed to the high street and the role that our stores and style advisors play in delivering the best brand experience for our audience."
M&G Real Estate and Global Mutual are joint asset managers of Manchester Arndale. Metis Real Estate and Time Retail Partners are the centre's retained letting agents while FMX Urban Property Advisers acted on behalf of Moss.