Pandora targeting 10 new UK and Ireland stores this year
21st February 2023 |
Jack Oliver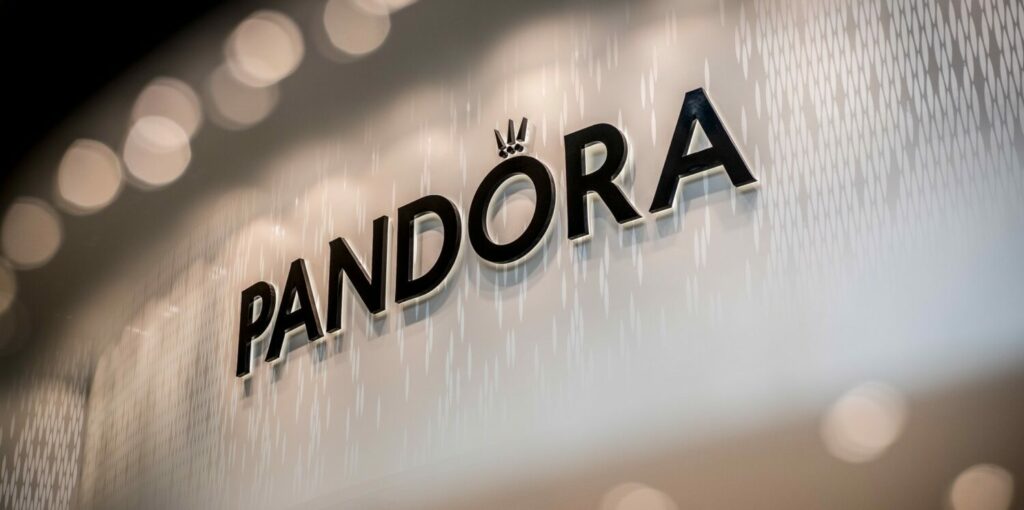 Danish jewellery retailer Pandora plans to open up to 10 UK and Ireland stores in 2023, after having opened nine last year.
Currently operating 230 stores in the UK and Ireland, by the end of 2022 Pandora was trading out of 2540 stores globally, having launched 88 stores on a net basis.
The retailer says it is looking to open between 50 and 100 more stores worldwide in 2023.
Four of the new stores will open in London, with one due to launch at Great Portland Estate's 70-88 Oxford Street Development, which is set to open this summer. Pandora says it anticipates more launches in the Capital in 2024.