Plans unveiled for Dublin mixed-use campus
8th December 2022 |
Jack Oliver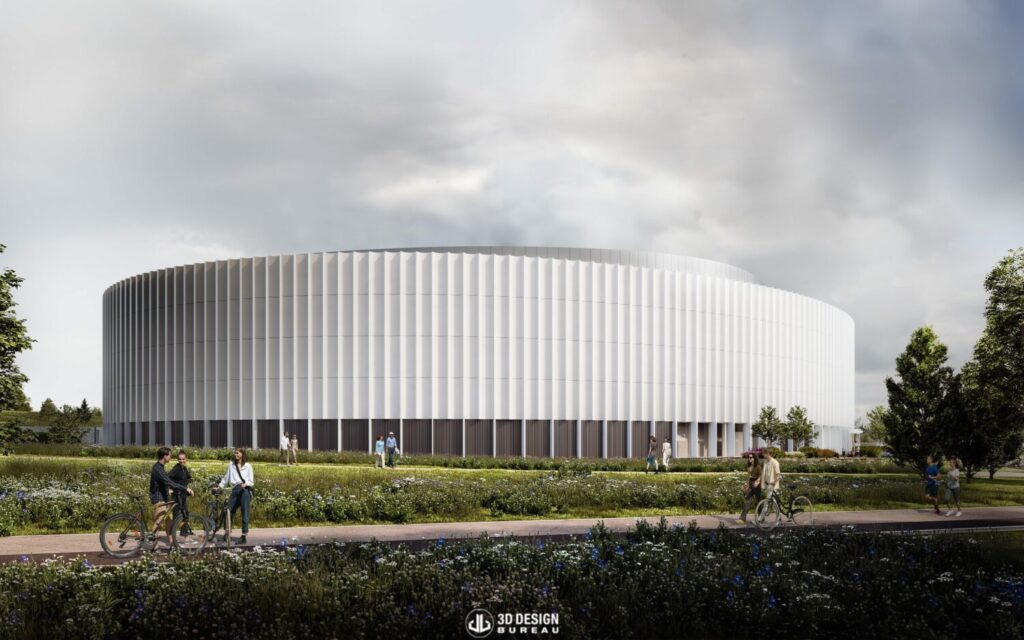 Irish Prime Minister Michaél Martin has unveiled proposals for the Sport Ireland Campus, which will feature athlete accommodation, workplaces, cultural buildings and new sports facilities.
The site is located to the north west of Dublin in Abbotstown and is currently home to 23 governing bodies of sport in Ireland, as well as the Sport Ireland Institute, Football Association of Ireland, Gaelic Athletic Association Development Centre, and the Irish Sports headquarters.
The development of the campus is expected to begin in the third quarter of 2023 costing an estimated €60m (£51m), funding will be delivered on an annual basis through sports capital and budgetary funding.
The submission of plans for the National Velodrome and Badminton Arena mark the first steps in the development of the campus. The development will be 19.6m tall at its highest point and feature Ireland's first indoor velodrome track and 12 badminton courts.
In addition, changing rooms, medical and emergency rooms, office areas, and a further section dedicated to strength and conditioning will be constructed.
A plaza section will be constructed outside the scheme and parking will be available on site.