QUIZ forecasts increased profits but warns of "external headwinds"
17th April 2023 |
Jack Oliver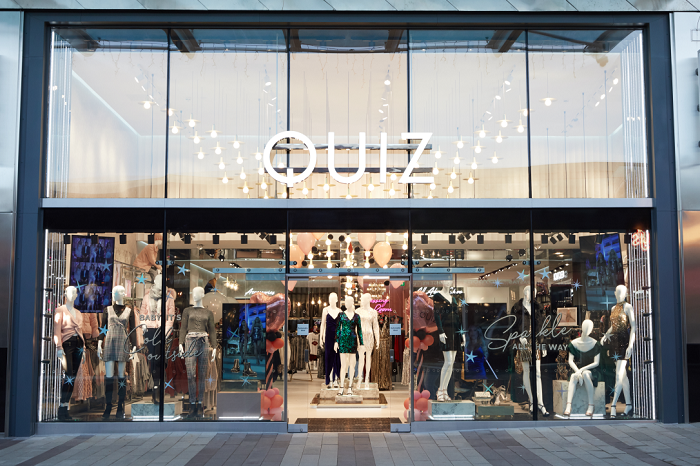 QUIZ is anticipating an improvement in profits for the 2023 financial year (FY23), but has warned that difficult external factors are likely to continue into the next year.
The clothing retailer is anticipating a profit before tax of at least £2m for the year to March 31 2023, up from £0.8m the previous year.
The group's total revenue across its UK, international, and online businesses increased 17% from £78.4m to £91.7m over the year.
In the early months of the FY23, QUIZ said it benefited from a recovery in consumer demand following the lifting of Coronavirus-related restrictions, however the retailer added that year-on-year growth was quelled by a lack of consumer confidence due to inflationary pressures.
As a result, the retailer's like-for-like revenues took a hit in February and March 2023 but QUIZ said that group revenues in the final three months of FY23 were "broadly consistent" with pre-Pandemic levels for the same period.
However, the retailer urged caution for the year ahead: "The widely reported and significant pressures on consumer spending seen in recent months are expected to continue into the new financial year. The board believes these external headwinds may impact consumer demand across the group's sector over the coming months, reducing its visibility for FY24", it said.