Research reveals Brits opting for lower cost F&B options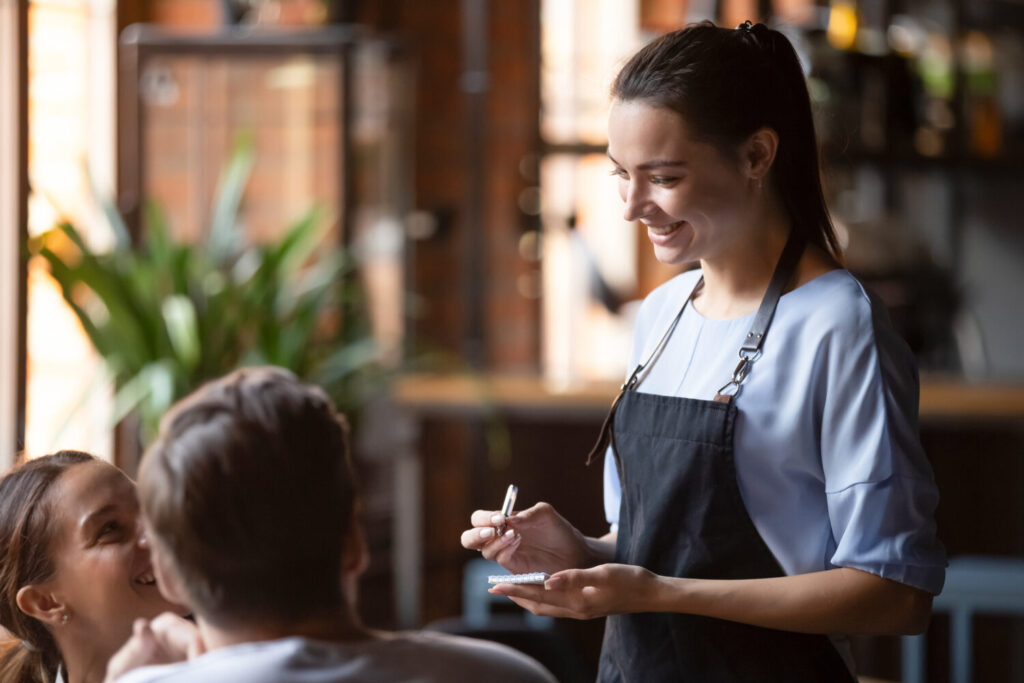 Lower priced hospitality venues are seeing strong signs of growth as British consumers' budgets are squeezed, new data has found.
Research from CACI's Brand Dimensions data platform found that the majority of lower spend food and beverage (F&B) businesses saw growth during 2022, as higher inflation and the cost-of-living crisis puts consumers under pressure.
The data platform found that from November 2021 to November 2022, 83% of F&B brands with an average transaction value (ATV) of under £15 saw strong market growth. This included operators Pret a Manger, Greggs, Tortilla, Chopstix, and itsu.
Meanwhile for operators with an ATV of £30 or more, only 29% saw an increase in market growth.
Other brands with clear campaigns have also done well, with restaurant groups such as McDonalds, Franco Manca, and KFC all creating loyalty programmes which have seen their market share increase by upping both visit frequency and customer spending.
CACI's data also found that pubs and bars saw a growth in market share of 38% in the final quarter of 2022, compared to 2021. However, average spend is down 16%, suggesting customers are moving away from buying their friends rounds of drinks as they look to take control of their spending, while still being able to socialise.
Rachael Bedford, brand dimensions lead at CACI, said: "Despite the ongoing challenges for UK hospitality, particularly looking at rising costs and the impact of strikes, consumers are still committed to spending on social occasions. They do appear however to be opting for lower cost options and money saving special offers; those that don't break the bank and still offer a chance to socialise or have a night off cooking at home."
The data pools from 300 of the UK's largest brands and emerging concepts across the country, tracking monthly spend, average transactional spend, and the balance of spend across online and offline channels.