Rugby retail park to welcome new Greggs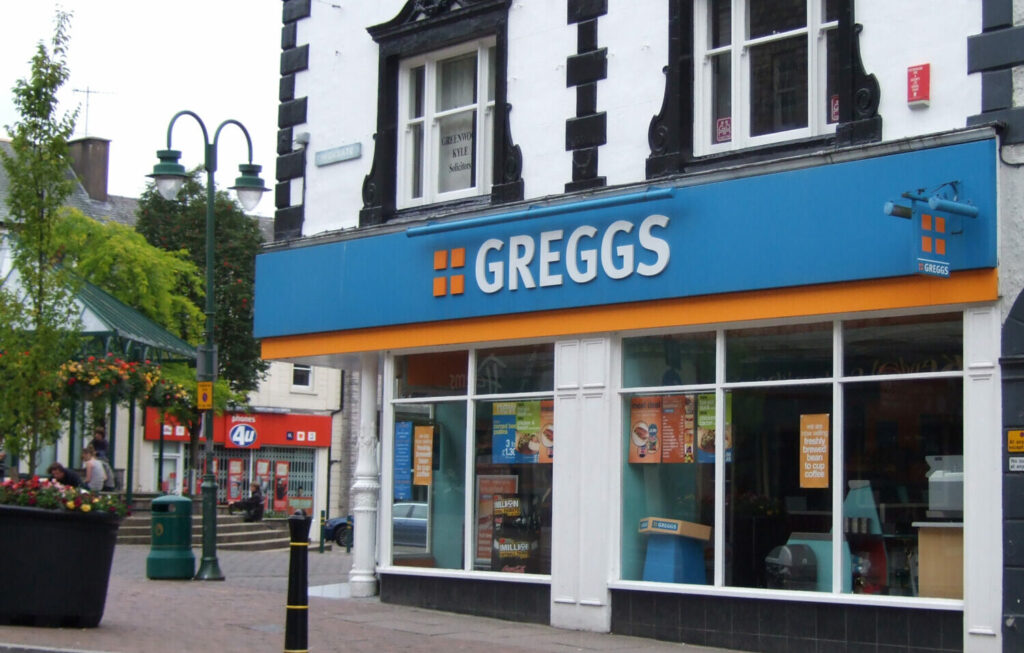 Greggs is set to open a new store in Elliot's Field shopping park in Rugby, opposite Nando's later this month.
A Greggs spokesman has said: "Greggs is due to open a new shop in Rugby later this month. While we are unable to share any details at the moment, we will be sure to share further information in the coming weeks."
The news comes during a booming business period for the fast-food retailer as they announced a 23% increase in sales in 2022.
Chief executive Roisin Currie said: "I am proud of the progress Greggs made during 2022 in challenging conditions. Our teams did a magnificent job serving customers and managing the growing demand for Greggs products as we expand our shop estate and offer greater availability through digital channels and longer trading hours, whilst continuing to extend our menu to offer more choice.
"We enter 2023 in a strong financial position that will enable us to invest in shops and supply chain capacity to bring Greggs to even more customers across the UK. While market conditions in 2023 will remain challenging, our value-for-money offer of freshly-prepared food and drink is highly relevant as consumers look to manage their budgets without compromising on quality and taste."