Sainsbury's buys back freeholds for £431m
14th March 2023 |
Jack Oliver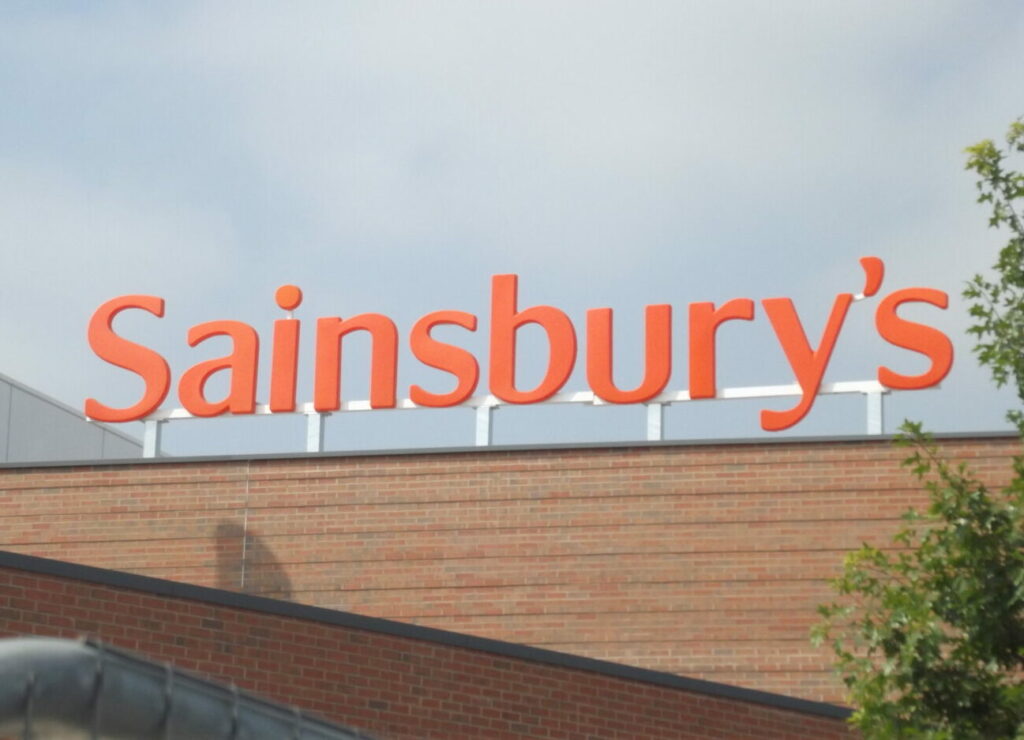 Sainsbury's is set to acquire the freehold leases for for 21 stores for a total consideration of £430.9m.
The grocer currently holds a 49% interest in the 26 property 'Highbury' and 'Dragon' investment vehicles, with the remainder under the control of Supermarket Income REIT (real estate investment trust).
The remaining five stores are expected to be sold by Sainsbury's, with the grocer entering into 15-year leases in four of these stores with open market rent reviews every five years and a tenant break option after 10.
Supermarket Income REIT will have the option to acquire these four stores for a total of £33.2m, with the remaining fifth store to be sold at vacant possession value.
The supermarket expects the transaction to complete on March 17 with payment being completed in three tranches; £279.3m is to be paid on the day of the transaction, with a further £116.9m paid on July 10. The remaining £34.7m is conditional to the sale of the five stores by Sainsbury's.
The director of Atrato Capital, investment advisor to Supermarket Income REIT, said the deal reflected the "long-term strength and value of UK grocery property".