Sainsbury's prepares for online fashion marketplace
22nd May 2023 |
Jack Oliver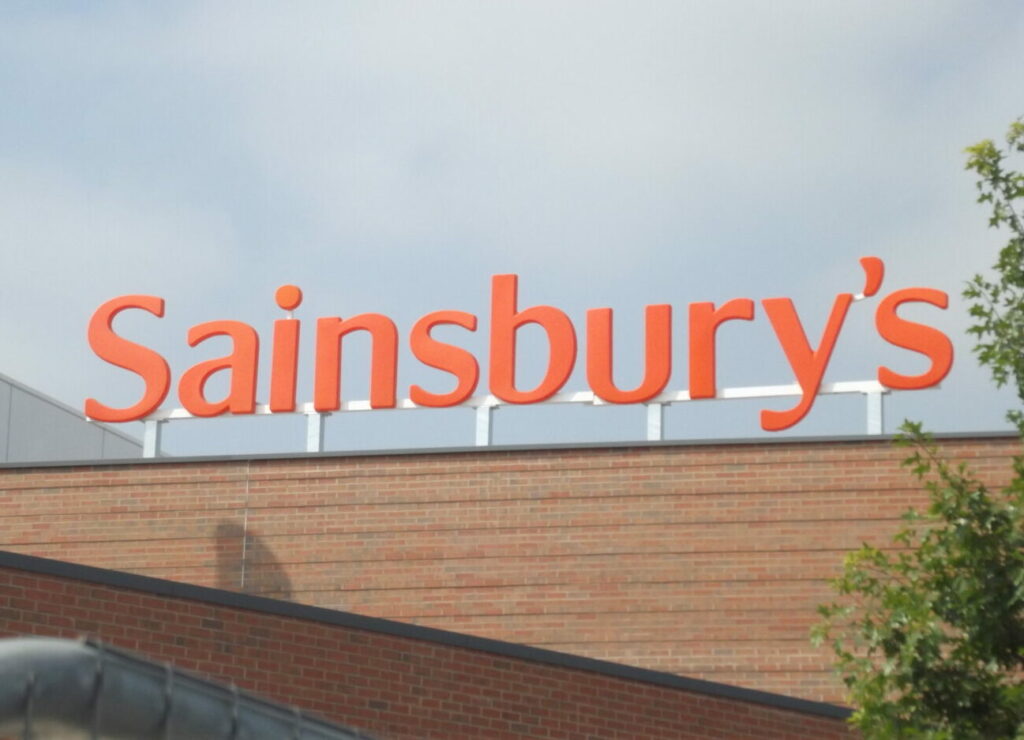 Sainsbury's has approached a number of third-party fashion retailers as it looks to establish an online marketplace, The Times has reported.
Brands including Jigsaw and White Stuff have been contacted about selling their products on Sainsbury's website as well as in some of its stores.
The supermarket retailer already sells some third-party products from brands such as Sosandar, Fat Face, and Brakeburn on its online store.
The initiative is led by Sainsbury's general merchandise commercial director and former John Lewis head Paula Nickolds. She is working alongside the retailer's director of clothing, home, and furniture Christine Kasoulis, another former senior John Lewis executive.
Sainsbury's is reportedly offering brands a lower commission rate than John Lewis, which currently charges at least 40%.