Selfridges enjoys higher revenue but still faces losses
11th October 2023 |
Jack Oliver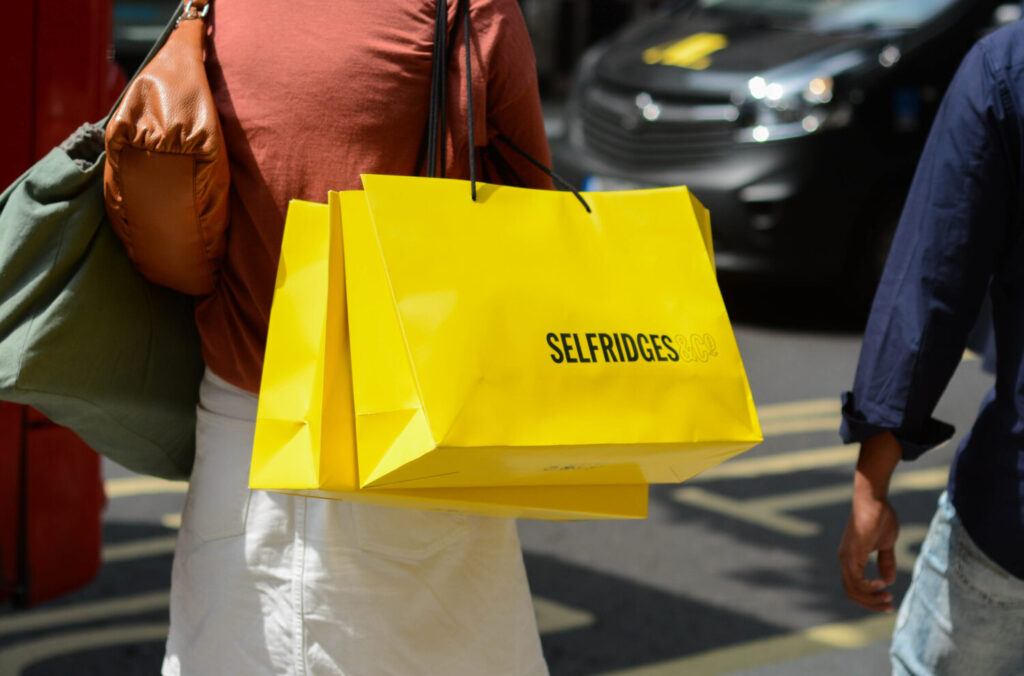 Selfridges has posted an increase in revenue for the year ending 28 January 2023, as losses narrowed for the department store chain.
During the period, Selfridges' revenue increased by 29% to £843.7m, according to documents submitted to Companies House.
The chain's operating profit reached £38.9m, up from an operating loss of £38.1m the previous year.
However, Selfridges' net loss during the year was £38.9m, compared to a net loss of £83.9m the prior year.
The chain – which operates four stores across the UK and Ireland – said the uptick in performance was due to the increase in footfall and sales, particularly in its London and Manchester Exchange Square stores.
Selfridges said it plans to use investment across its digital channels and stores to drive its future growth.
Last year, the department store chain's former owners, the Weston family, reached an agreement to sell Selfridges Group for around £4bn.