Sosandar beats expectations to raise £5.4m in bid to drive growth
8th February 2023 |
Jack Oliver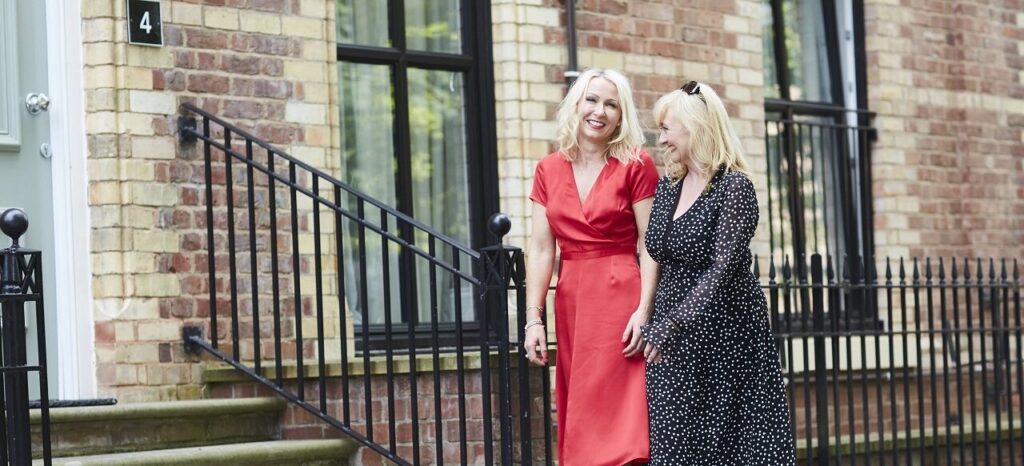 Online fashion retailer Sosandar has beaten its fundraising target after accumulating £5.4m from shareholders, as it looks to grow into an omni-channel retailer.
The retailer placed over 24.5 million shares, with increased demand from shareholders and new investors. Sosandar initially planned to raise £4.5m through the placing of around 20.3 million shares.
Share placement is when new equity shares are issued to investors or corporate entities for capital, increasing the amount of shares in issue and diluting existing shareholders. Share placings are usually issued to fund company growth.
The groups' co-CEOs, Ali Hall and Julie Lavington, said: "We see a number of opportunities for further growth both on our own site and through our third party partners in the coming months and beyond. Proceeds of the placing will provide the balance sheet flexibility to enable us to execute our omni-channel strategy, starting with increasing stock from Autumn Winter 2023 for the in-store launch with Sainsbury's, fast-tracking other growth initiatives and accelerating our proven customer acquisition model."
The recent deal with Sainsbury's will initially see Sosandar's fashion ranges sold through the supermarket's website, with products coming to selected stores later in 2023. This will be the first time the retailer will have a in-store presence.
Sosandar was founded in 2016 and listed publicly in 2017. It also has partnerships with Next, John Lewis, Marks & Spencer, The Very Group, and JD Williams.
The retailer had a strong 2022 financial year, recording a turnover of £29.5m, with the group saying that it was on track for more growth in 2023.