Space NK debuts in Liverpool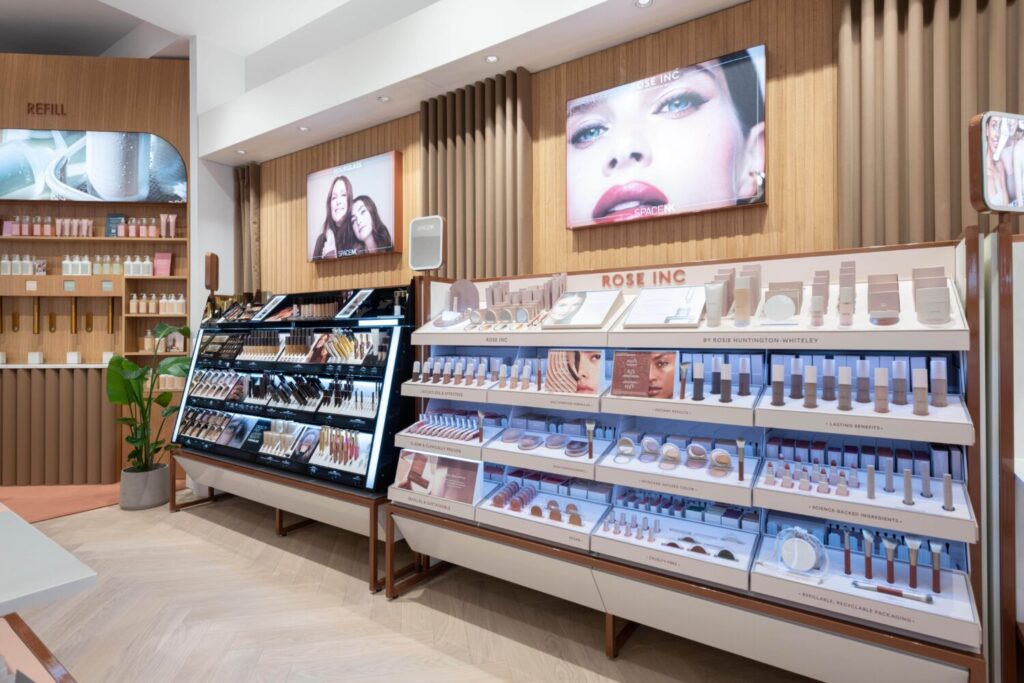 Space NK is set to open at Liverpool ONE's Peter's Lane, marking the cosmetics retailer's debut in the city.
Set to launch in June, the 1,850 sq ft debut will add to the beauty specialist's existing 73 stores across the UK and Ireland.
Space NK Liverpool ONE will offer over 100 beauty brands and feature consultation areas for makeup and skincare as well as a treatment room.
The news follows the recent arrival of the ARNE pop-up at Peter's Lane which ran from 10-12 March and saw the online footwear brand bring their product range to a physical space.
Space NK's CEO Andy Lightfoot said Liverpool was one of its most requested locations.
Rob Deacon, senior asset Manager at Grosvenor, said: "We're looking forward to welcoming Space NK to Liverpool ONE come June, marking the brand's city debut in the UK's beauty capital. Joining other internationally renowned brands on Peter's Lane, including Sweaty Betty which is also set to open in June, Space NK will feel very much at home in the region's leading destination for premium lifestyle brands."
Metis and CBRE acted for Liverpool ONE, while Hicks Retail acted for Space NK.