Spring Budget: "Lack of support" from Government say pub groups
16th March 2023 |
Jack Oliver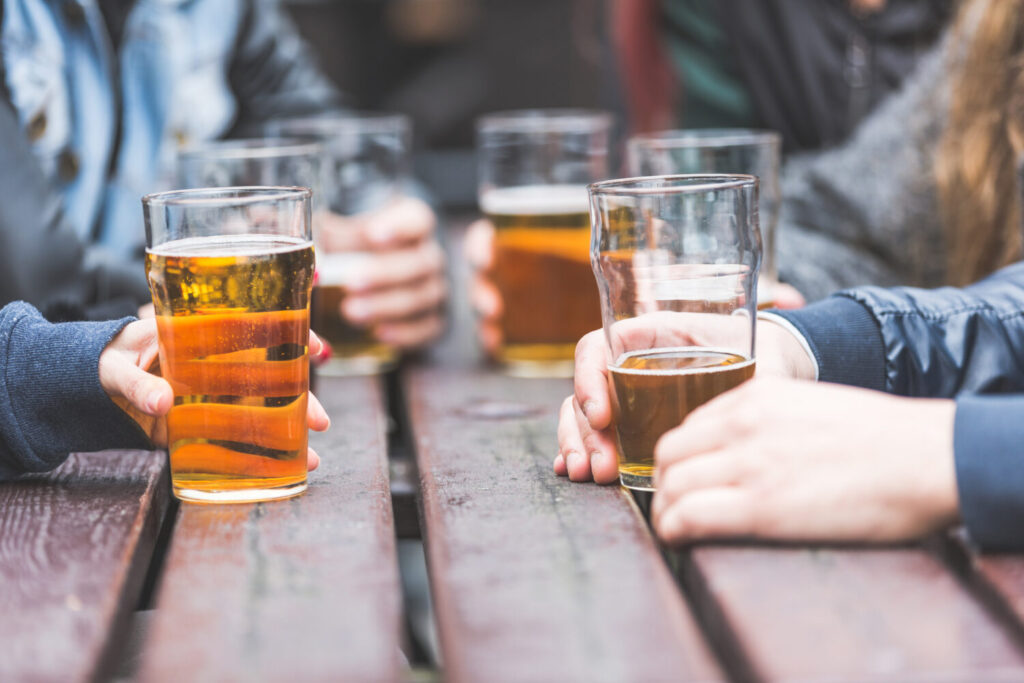 The chief executive of the British Beer and Pub Association (BBPA) has said that a lack of help for pubs and breweries with energy costs could see more businesses struggle to stay open.
Describing the budget as "make or break", Emma McClarkin said that measures revealed by the Chancellor won't rebalance inflation or energy contracts and the impact they are having on businesses.
She added that the industry would be facing an overall tax hike, rather than a reduction come August.
"The Chancellor highlighted how our pubs are the most treasured community institution, and we appreciate his efforts to provide some relief, but a lack of immediate support in today's Budget will still put the future of many of them at risk", the BBPA chief said.
McClarklin added that while the cut to the draught duty rate was welcome, the BBPA was looking forward to seeing what the 'Brexit Pubs Guarantee' will bring to the sector.
The chairman of the Campaign for Real Ale (CAMRA), Nik Antona, said that with energy support being extended for households but not licensees, communities will lose pubs and social clubs.
"The future of many businesses is now at risk, with an imminent cliff edge in support and rocketing energy costs on top of the other pressures facing the licensed trade. Communities will lose their local pubs because energy support is ending", he said.
While CAMRA also welcomed the cut in draught duty, which will be introduced in August, the group's chairman said that pub-goers must hope that their locals are able to stay open until then.
Commenting on the "burden" of business rates, Antona said it was "bitterly disappointing" that the extension of help was not given to pubs and breweries:
"The Government urgently needs to reform the whole business rates system to fix the issues with this unfair system and help to protect our pubs."