Superdry withdraws profit guidance amid slow growth
14th April 2023 |
Jack Oliver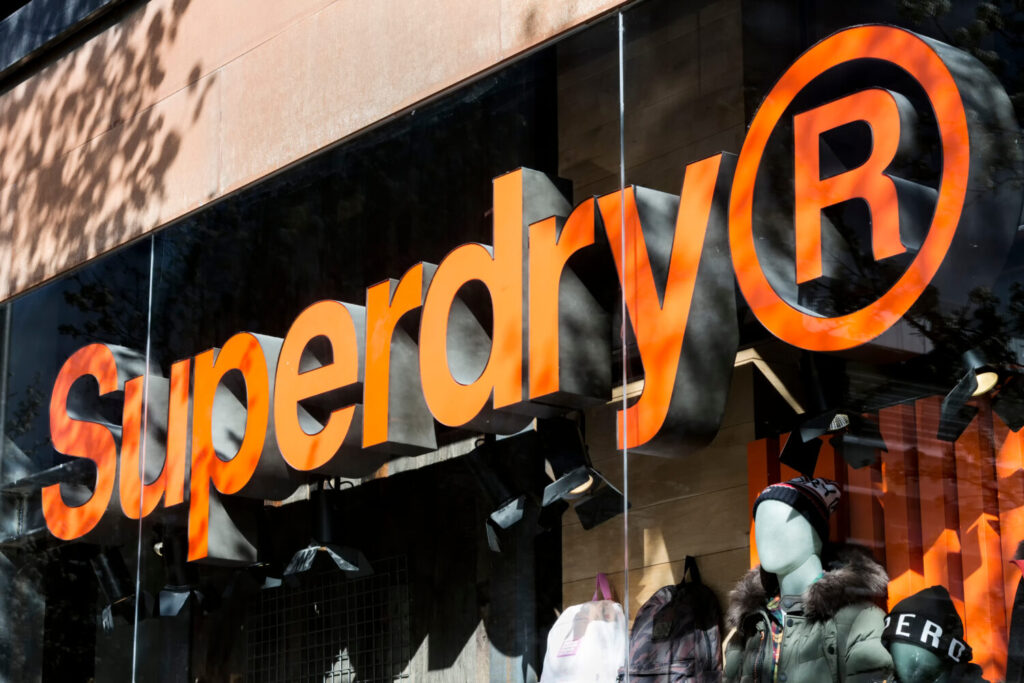 Superdry has withdrawn its full year profit guidance of "broadly breakeven" for its 2023 financial year after a slower period of growth than anticipated.
The fashion retailer said that sales in February and March had not met its expectations despite significant year-on-year like-for-like growth, which it added was not helped by external factors such as the cost-of-living crisis and poor weather.
The group's wholesale division has also continued to "lag behind", although Superdry said that it is making progress with its partners to support recovery.
The retailer now expects its full year revenue to be between £615m to £635m (FY22: £609m).
Superdry says it has identified initial cost savings in excess of £35m which have been externally validated. It says these will be achieved through estate optimisation, logistics and distribution savings, better procurement, and continued range reduction.
Julian Dunkerton, founder and chief executive officer of Superdry, said: "The Superdry brand continues to evolve but there is no doubt that the market conditions we face are challenging, compounded by the issues we have previously disclosed and are working to address in wholesale. As a result, while we continue to deliver like-for-like growth in retail sales, we need to ensure our business is in the right shape to navigate these difficult times, which is why we are looking hard at our cost base."
Dunkerton has also said he will fully support and materially participate in any equity raise.
In March, Superdry called in advisers from Interpath Advisory after a number of profit warnings.