Swindon's The Brunel to welcome The Fragrance Shop
16th May 2023 |
Jack Oliver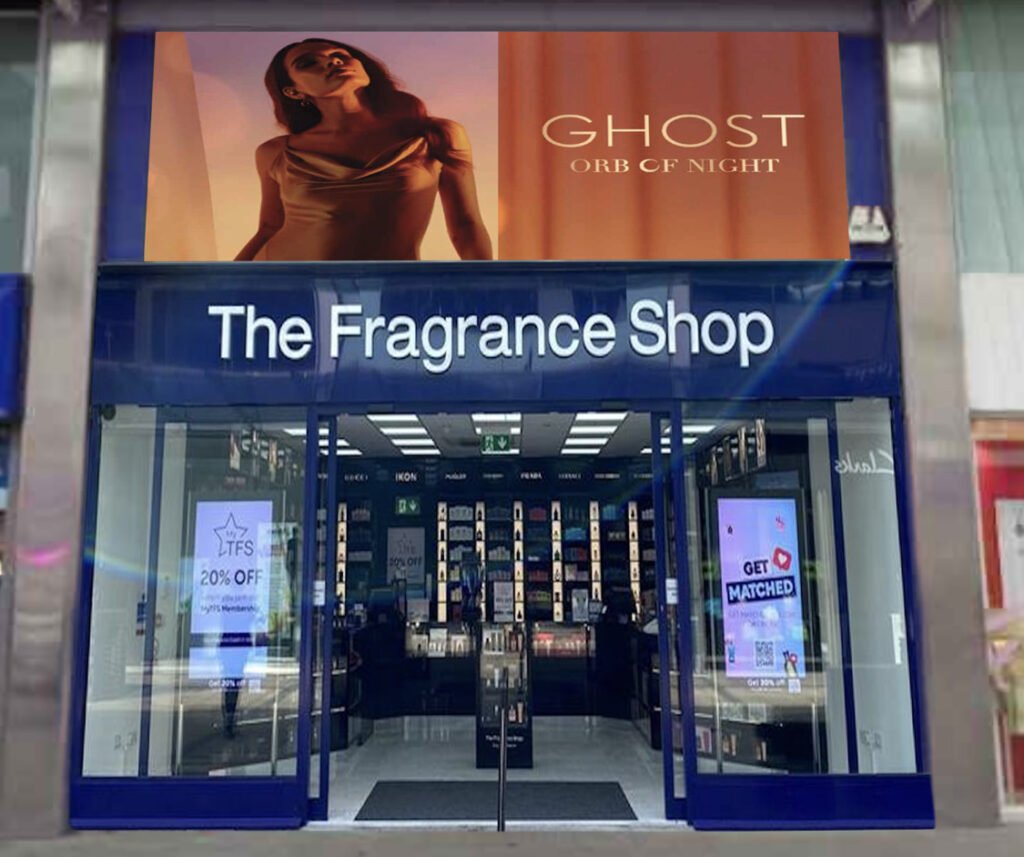 The Fragrance Shop is set to open its latest store at The Brunel Shopping Centre in Swindon.
Opening on May 25, the new store will be opening at 78 Regent Street.
Charlotte Jarrett, asset manager at FI Real Estate Management, said: "We are committed to elevating Swindon's retail offering at The Brunel, and it is a pleasure to welcome The Fragrance Shop to the centre. The way customers shop is always evolving, and The Fragrance Shop's focus on innovation reflects our ambition to provide the very best customer experience at The Brunel."
In December, The Fragrance Shop said it was targeting 30 new stores in 2023.
The retailer operates over 200 stores in the UK.