Toby Carvery owner enjoys strong festive period
12th January 2023 |
Jack Oliver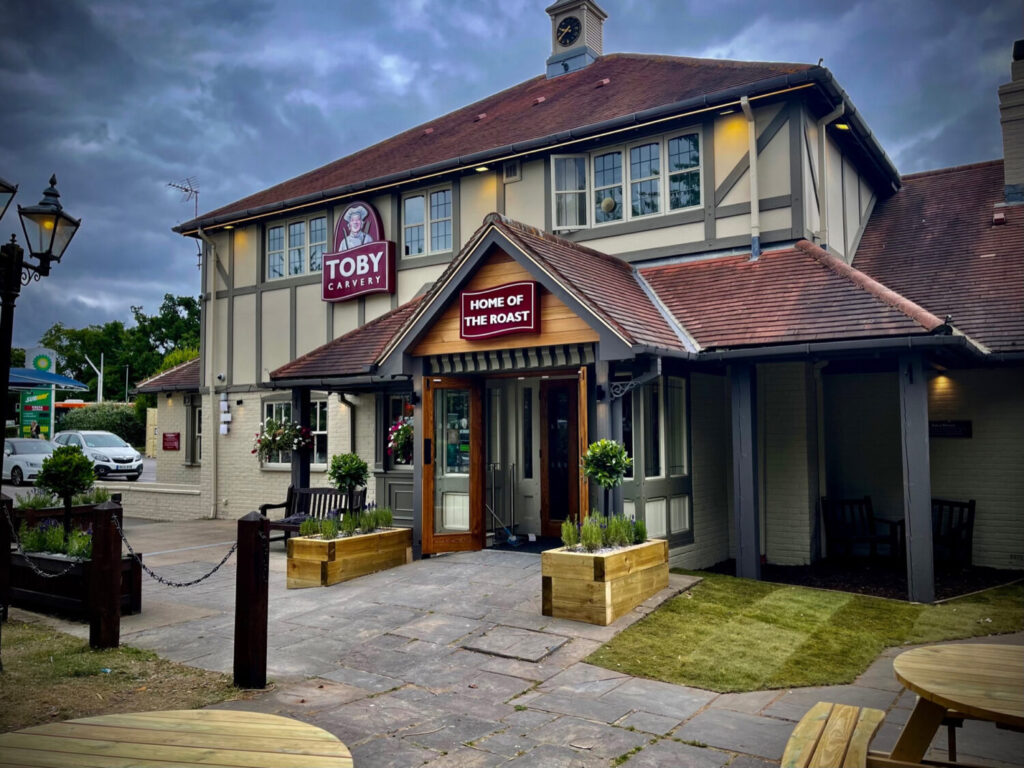 Mitchells & Butlers, the parent company of Toby Carvery, has recorded a period of strong trading in the run up to Christmas.
The restaurant and pub group, who also operate Harvester, All Bar One, and O'Neill's amongst others, revealed a total sales growth of 13.3% for the festive season.
In the group's results for the first quarter of its 2023 financial year, it saw a like-for-like sales increase of 6.5% in the first ten weeks up to December 3, driven primarily by drinks growth. However it adds that this number is likely to be significantly increased due to the impact of the Omicron variant of COVID-19 in late 2021.
Comparing the same period in FY2019, the last full financial year before the pandemic, like-for-like sales were up by 8.9% against the first 15 weeks to January 12 2019, with 9.2% growth in the first ten weeks of FY2023 followed by 8.5% growth in the five weeks to January 7.
The group said it is continuing to invest in its existing properties, having completed 43 conversions and remodels in the year to date as well as the opening of a second All Bar One at Edinburgh Airport.
However, the group's chief executive, Phil Urban, urged caution for the coming year: "We are mindful that the trading environment for the hospitality sector remains very challenging with inflationary costs putting sustained pressure both on the industry's margins and disposable income of our guests."