Toys "R" Us to trial partnership with WHSmith
24th October 2022 |
Jack Oliver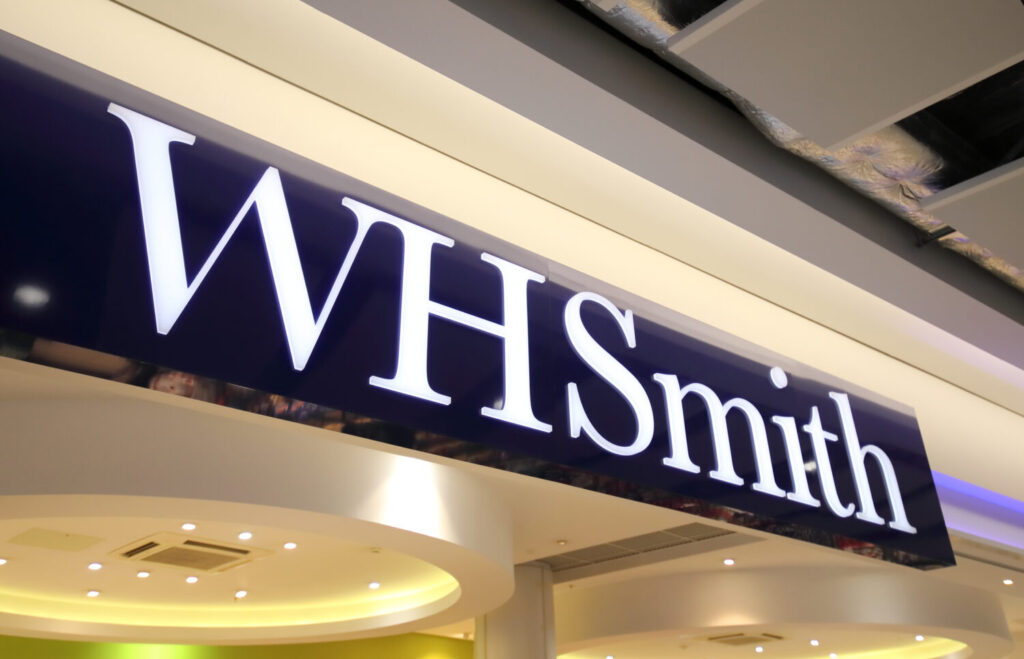 Toy store Toys "R" Us has reached an agreement with WHSmith to open nine shop-in-shops within the stationers.
The stores are set to open in the first half of 2023 and the trial will initially last 12 months, with a possible extension if an agreement can be made.
The toy store will receive a fixed percentage royalty fee based on sales revenue, while WHSmith will be responsible for any costs associated with the shop-in-shop's operating installations.
Toys "R" Us went into administration in the UK in 2018 but declared a return last year, and recently announced the launch of two flagship online stores, with dedicated sites for both Toys "R" Us and Babies "R" Us.
Yehuda Shmidman, the CEO of Toys "R" Us parent company WHP Global, said:
"The momentum behind the Toys "R" Us brand and its return to key markets including the UK and United States has been phenomenal. Since acquiring the brand in March of last year, we have grown its global footprint by 50% and we are still in early innings for what customers can expect from both Toys "R" Us and Babies "R" Us as we head into 2023."