Two petrol stations included in £20m Newcore investment
12th October 2023 |
Jack Oliver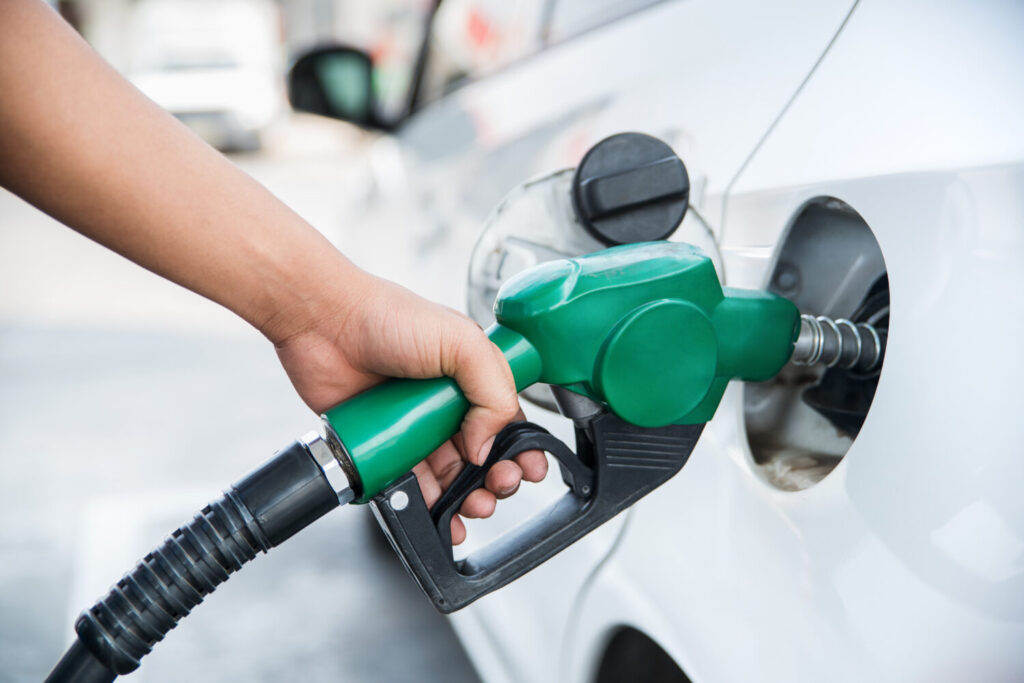 Two petrol filling stations with electric vehicle charging potential have been purchased by Newcore Capital as part of a number of acquisitions totalling £20m.
The two assets, in Southampton and Three Bridges, were acquired for a total of £7.5m.
The real estate investment manager, which specialises in social infrastructure, has also acquired an office building with potential for conversion in Thames Ditton, as well as a special educational needs school in Reading for £2.5m.
Newcore's latest acquisitions come as it continues to invest the £190m it raised in May. In July, the investment manager spent £25m on assets across Greater London and surrounding commuter towns.
Hugo Llewelyn, CEO of Newcore Capital, said: "These acquisitions represent a continuation of our longstanding investment approach; investing in assets that serve essential societal needs and are thus resilient to the cyclical nature of capital markets, major economic shocks, and the deflationary effects of technological innovation.
"Our sole focus on social infrastructure real estate combined with risk-averse capital stewardship has delivered consistently strong returns to our investors – an 11.4% aggregate IRR (internal rate of return) since inception to June 2023, notwithstanding the overall falls in the wider capital markets."