Unique properties toi-let in London
1st April 2023 |
Jack Oliver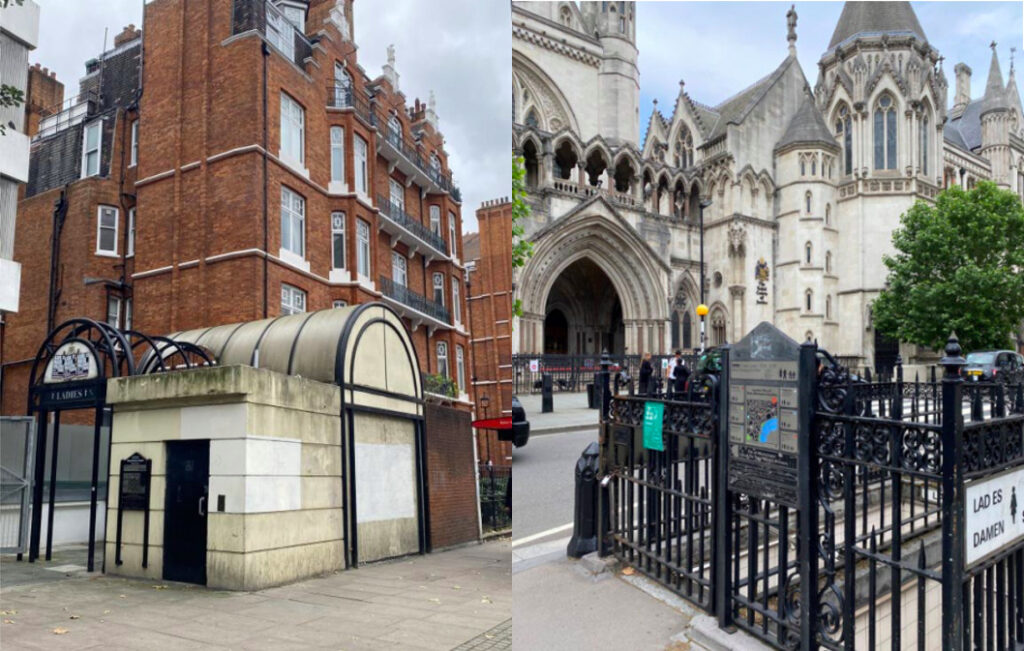 Westminster Council is looking for potential businesses to spend a penny on two former public bathrooms in Central London, which offer a near combined 2,500 sq ft of underground space.
Agents from FMX Urban Property Advisors are looking to engage with suitable candidates who are prepared to obtain planning permission and undertake conversion works.
FMX say the out-of-order sites lend themselves well for conversion to café, bar, fitness, gallery or showroom units, and that both offer space than can be opened and incorporate a street level seating area.
Site number one comprises 1,046 sq ft and sits adjacent to the Royal Courts of Justice in The Strand, nearby to Covent Garden, Holborn, and Blackfriars.
Site number two is a 1,418 sq ft unit on Marylebone Road located next to Baker Street Station.