Vacancy rates continue to improve but remain above pre-Pandemic levels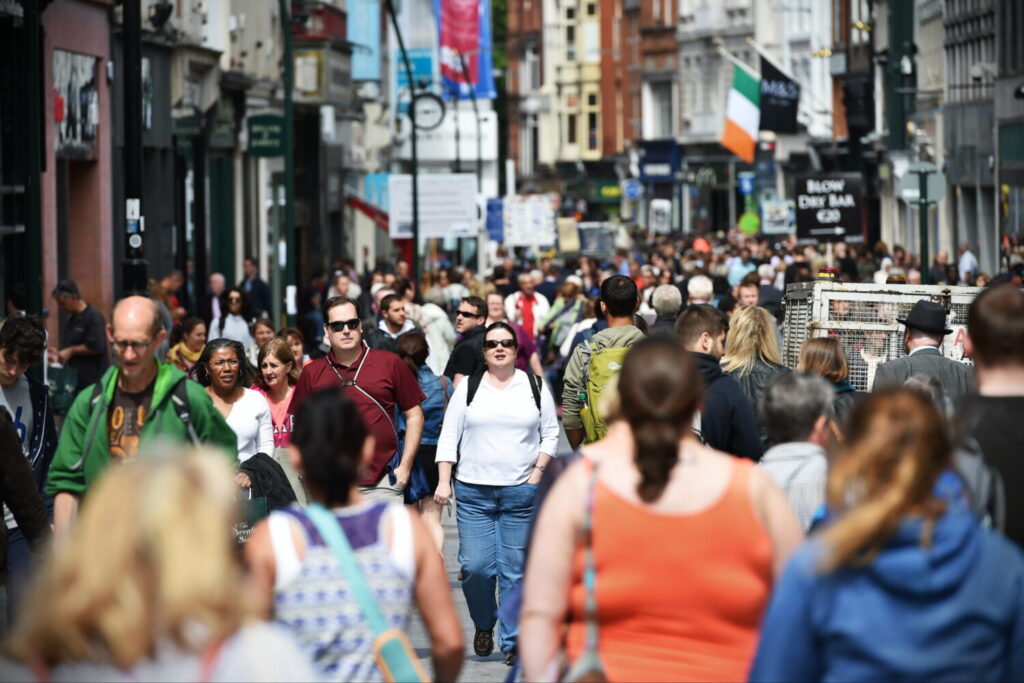 The end of 2022 saw a fifth consecutive quarter in which retail vacancy rates fell, however occupancy has not yet returned to levels seen before COVID-19.
In the fourth quarter of 2022, the overall vacancy rate in Great Britain improved to 13.8%, 0.1 percentage points better than in the third quarter and 0.6 percentage points lower than the same period in 2021.
The data from the British Retail Consortium and Local Data Company revealed that all sectors of the retail industry continued to improve.
Shopping centre vacancies fell to 18.2%, down from 18.8% in the third quarter, while high street vacancies improved by 0.1% to 13.8%. Retail parks also saw an increase in occupancy, with vacancies falling 0.7% in the fourth quarter to 9.0%.
Greater London, the South East, and East of England had the lowest vacancy rates, while the North East, Wales, and The Midlands saw the highest.
Helen Dickinson OBE, chief executive of the British Retail Consortium, said: "While the number of empty stores reduced in the final quarter of 2022, vacancy rates have not recovered to pre-pandemic levels. Retail occupancy was boosted by the return of international tourists visiting UK towns and cities and more frequent visits to offices. These trends have given many retailers the confidence to invest in repurposing and reopening empty units."
"The first half of 2023 will likely be yet another challenging time for retailers and their customers. There are few signs that retailers' input costs will ease, putting further pressure on margins, and making businesses think twice on how much investment to make", she added.