Vertu Motors acquires two BMW outlets
1st November 2022 |
Jack Oliver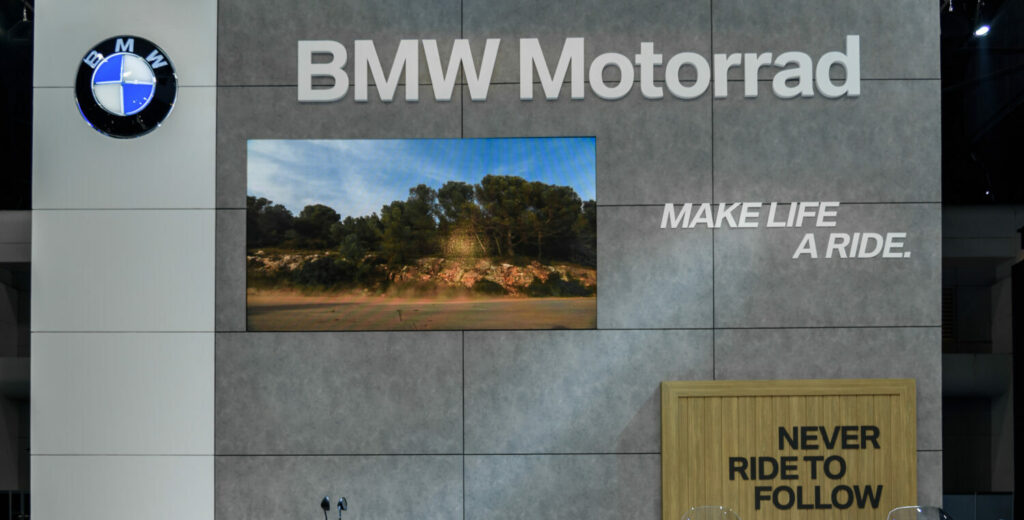 UK automotive retailer Vertu Motors has announced the acquisition of two BMW Motorrad outlets in Yorkshire. The two outlets in Rotherham and Shipley, near Bradford will become part of the retailer's motorcycle division.
BMW Motorrads is the motorcycle brand of BMW ('Motorrad' meaning 'motorcycle' in German), and the two shops will immediately trade under the Vertu Brand after being acquired from Saltaire Motor Company Ltd, which trades as Alan Jefferies.
Established in 2006, Vertu Motors aims to 'consolidate the UK motor retail sector' and operates 160 sales outlets, including one Motorrad outlet in Sunderland which it acquired in 2020.
Robert Forrester, CEO of Vertu Motors, said: "Our business is performing strongly and the addition of two further BMW Motorrad outlets will be accretive both financially and strategically to the Group. Vertu becomes the largest partner in the UK for BMW Motorrad."
Paulo Alves, Head of BMW Motorrad UK and Ireland, added: "We are delighted to support the acquisition of the excellent Allan Jefferies business in Yorkshire by Vertu. The Jefferies family have built a fantastic operation and we are confident that the business will be in good hands. As a leading brand, our customers take priority and we share this philosophy with Vertu. We welcome them as our largest partner in the UK."