Wagamama owner accelerates restaurant openings after early leisure closures
3rd May 2023 |
Jack Oliver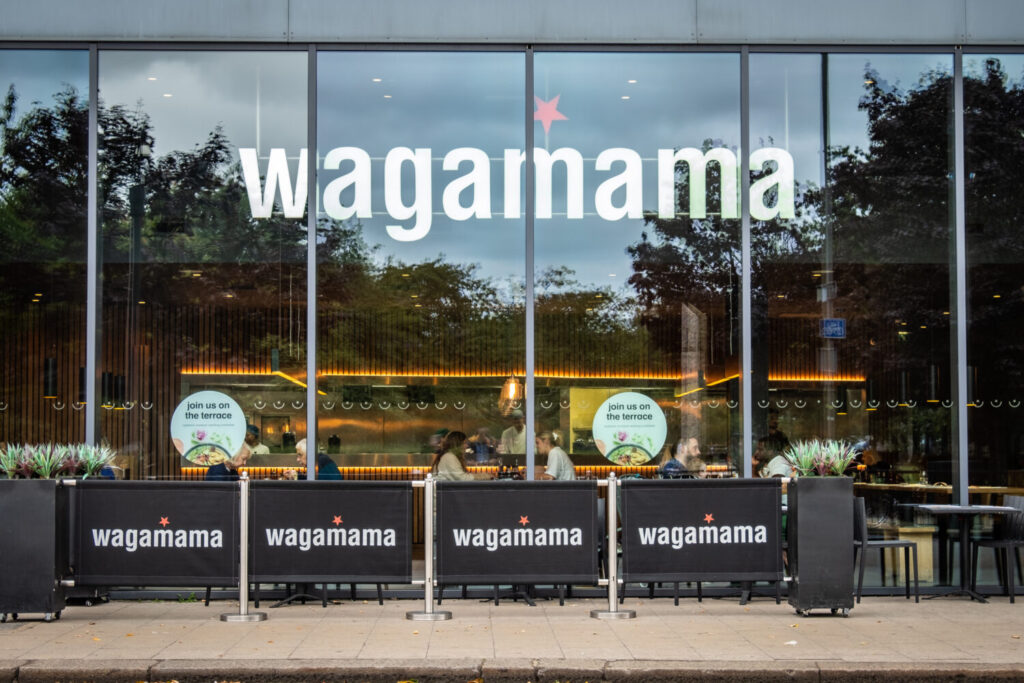 Wagamama is to accelerate the expansion of its restaurant estate after its parent group negotiated a number of early exits for its leisure sites.
The Restaurant Group (TRG), which also operates brands including Frankie & Benny's and Brunning & Price, anticipates seven to eight new Wagamama openings in the 2024 financial year, up from the previous planned five.
In March, the group announced plans to dispose or convert over 30 of its loss-making leisure sites. It will now shut 23 of these sites before the end of May.
Some of these sites could become part of Wagamama's estate.
The news comes alongside the group's trading update for the first four months of the financial year.
TRG said that both Wagamama and its pub estate had continued to trade well, with like-for-like sales in the first quarter increasing 2% and 5% respectively.
The group's concessions sales rose by 37% in the same period, benefitting from a boost in air travel against 2022 when some COVID restrictions remained in place.
Current trading for TRG continues to be "very encouraging", with savings of around £5m being made every year, the group said.