WatchPilot to open first physical store
31st October 2022 |
Jack Oliver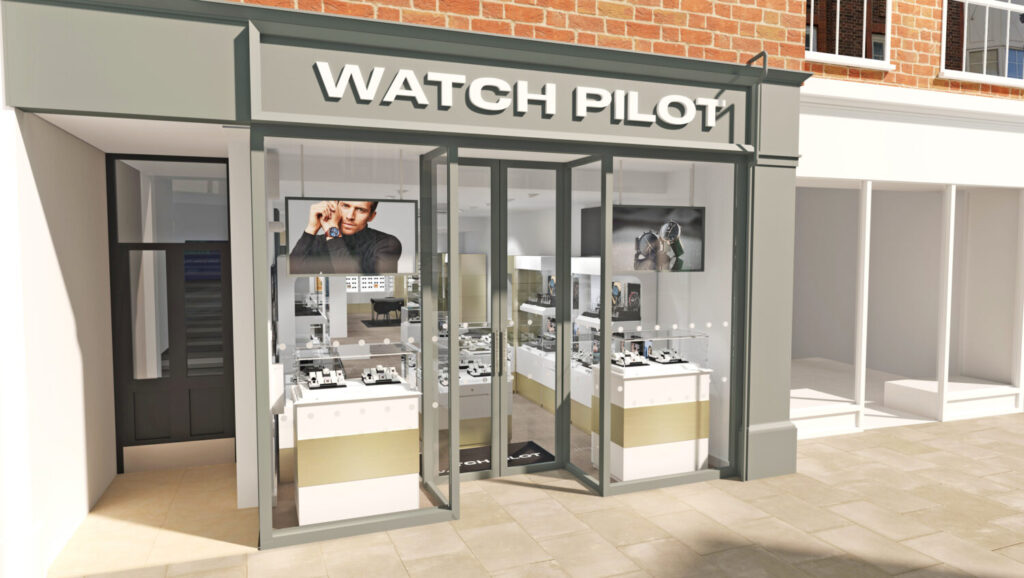 Online watch retailer WatchPilot is set to launch its first physical store on George Street in Richmond on 7th November.
The business has been an online-only venture since it was founded in 2020, after the COVID-19 pandemic hampered plans to open a physical store sooner.
WatchPilot has worked with international design and display company Redd Retail Group to help design the concept store.
Tim Harrison, co-founder and co-director of WatchPilot, said: "We will continue to grow our online presence, however particularly within the luxury side of watch retail, there will always be a demand for a premium, in store experience. If our initial Richmond store proves successful, we are open to replicating the concept in other similar locations.
"We will provide a premium shopping service delivered by a staff of watch experts in a relaxed, modern retail environment."
Akbar Hussain, co-founder and co-director said: "We are looking to deliver a local retail alternative in the Richmond area which will offer leading Swiss, as well as fashion brands along with smaller niche brands, that do not gain the visibility they deserve in major national retailers."
The new store will also offer designer and sport sunglasses.
Property consultant Stephen Kane and Company is advising WatchPilot.