Wetherspoon to open £3m pub at the O2
15th November 2022 |
Jack Oliver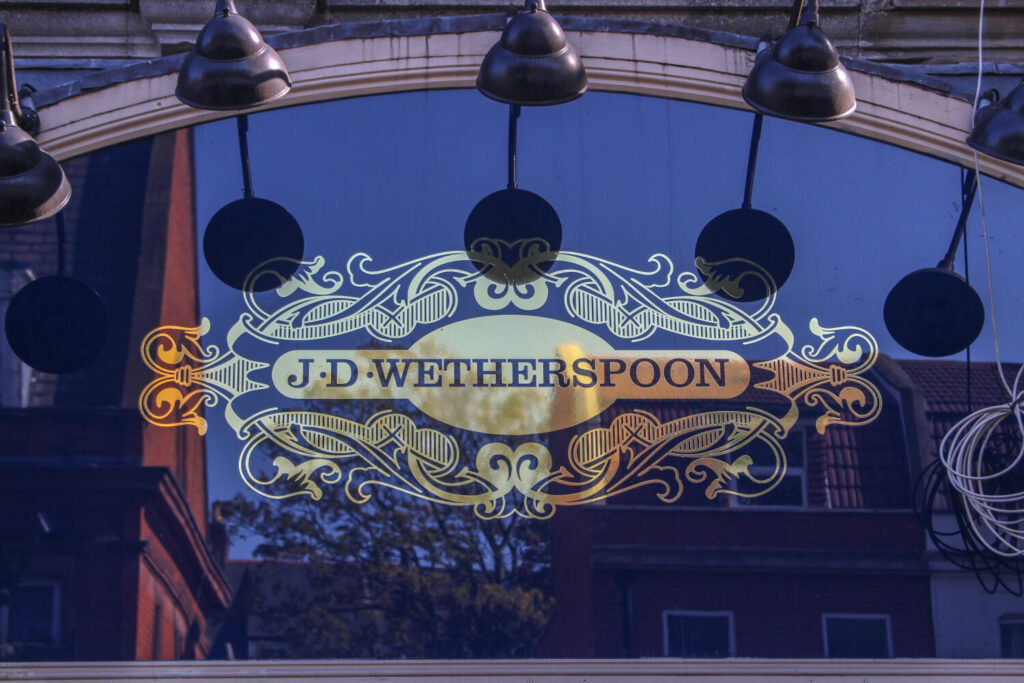 JD Wetherspoon have today announced the opening of a new pub in 2023 at the music, leisure, and entertainment venue the O2 in North Greenwich.
JD Wetherspoon is investing nearly £3m into The Stargazer, so called to pay homage to Greenwich's strong association with astronomy.
With building works beginning this week, the pub will be located in the O2's Entertainment District, adjacent to Mamma Mia! The Party, and will feature a 3,800 sq ft beer garden, with views across the Thames and Canary Wharf.
Tim Martin, JD Wetherspoon chairman, said: "The Stargazer will join a dynamic and varied mix of over 30 bars and restaurants in The O2's Entertainment District, as well as its extensive leisure line-up which includes outlet shopping […] at Icon Outlet, TOCA Social, London's largest cinema Cineworld and more, further adding to the destination's family-friendly, day-come-night offering,"
The O2 is owned and operated by Waterfront Limited Partnership, a joint venture between AEG and Crosstree Real Estate Partners.