Wilko balances the books with £48m distribution centre sale
14th November 2022 |
Jack Oliver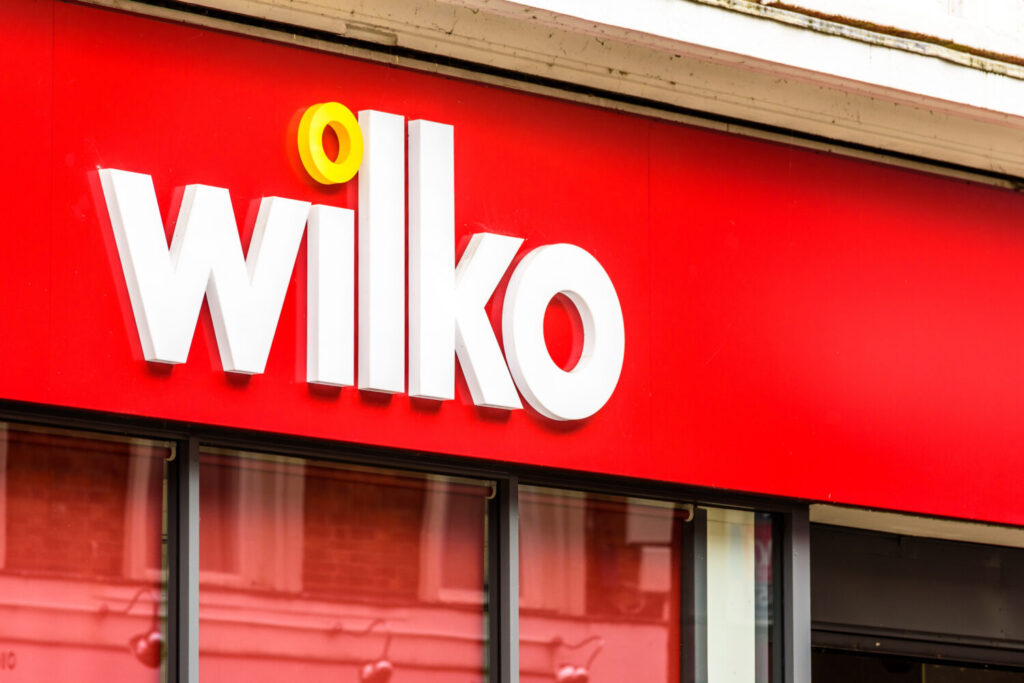 Retailer Wilko has sold its huge distribution centre in Nottinghamshire to logistics company DHL for £48m in an attempt to shore up its balance sheet. The company has leased the site back for 15 years.
Wilko said the deal was the first in a series of transformative measures as the company, who just over a month ago drafted in advisory experts, looks to cut costs across the business.
Wilko said that DHL will not affect the day-to-day running of the retailer's business.
Jerome Saint-Marc, CEO of Wilko, said: "It's standard business practice to constantly review how we manage our finances. This property deal with DHL represents long-term stability for us and our team members and is the right response to the current market conditions and our priorities.
"We're making smart choices to trade a business and allow us to continue to invest in our long-term transformational strategy."