"Worst is over" for Boohoo, say analysts
22nd May 2023 |
Jack Oliver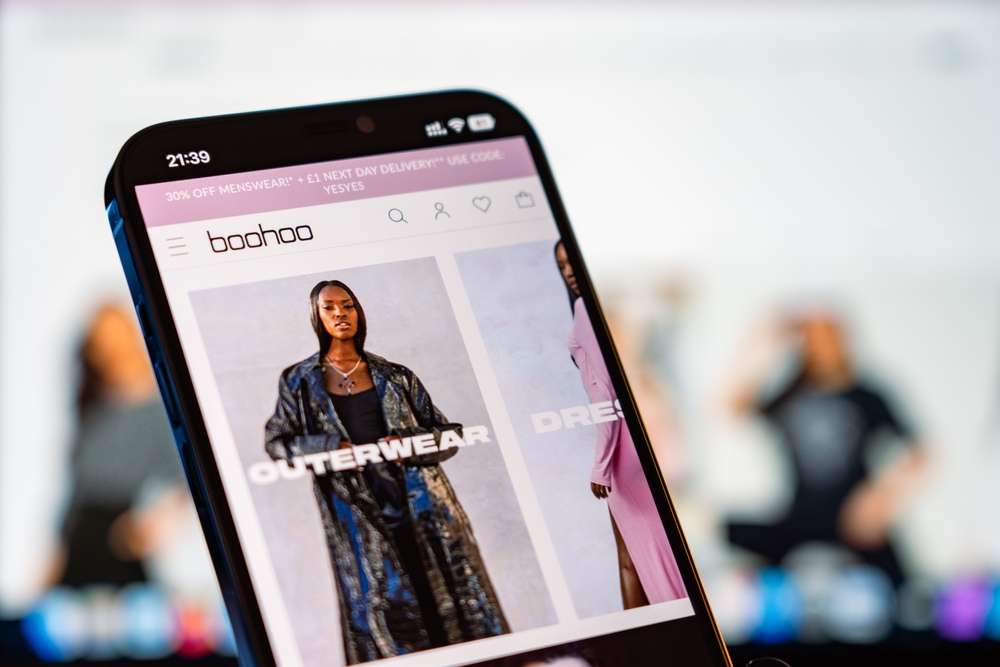 The "worst is over" for Boohoo, say analysts, who have encouraged trader to reinvest in the struggling fashion retailer.
Boohoo has struggled with rising costs and supply chain issues, and recently posted a pre-tax loss of £91m in its latest full year results.
However, investment banking company Panmure Gordon has said the retailer provided "significant reassurance" in its most recent figures.
Tony Shiret and Georgia Pettman, analysts at Panmure Gordon, said: "The Boohoo preliminaries gave evidence of control and stabilisation which now prompt us to dismount from the fence.
"Boohoo has never, in our view, been very transparent on its buying model. But the company's conviction that it is now able to return to a full-on test-and-repeat buying model should allow it to function properly as a sales driving machine.
"Additionally, the new US distribution centre will be absolutely key for moving the US sales into a higher level."
The analysts have also increased their target share price from 60p to 70p, with Boohoo's shares currently trading at 45p.
"We think there is plenty of upside in the near-term given the significant reassurance provided by these results and the management's much more positive demeanour.
"Boohoo is again beginning to demonstrate a superior model and investment characteristics to still-troubled Asos in our view", Shiret and Pettman added.