Aldi announces new store locations as it continues expansion
17th October 2023 |
Jack Oliver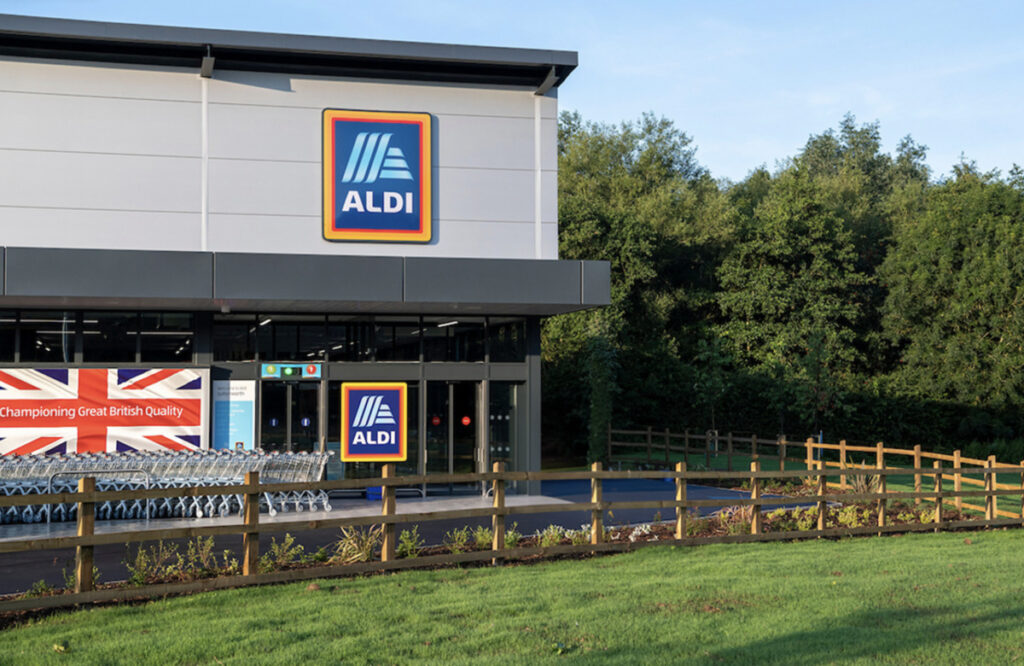 Aldi has announced the 12 locations it will be opening stores before Christmas, as the supermarket retailer continues to expand.
The retailer, which opened its 1,000th store in Woking in September, will be opening one new store per week on average between now and the end of the year.
Aldi also opened new stores in Slough, Torquay, and Cannock last week.
The openings form part of the retailer's long-term ambition of 1,500 UK stores, with Aldi set to spend £1.4bn on new stores in the next two years alone.
October will see the opening of stores in Taunton and Oldham, whilst towns such as Farnborough and West Bridgford (Nottingham) are scheduled for new stores in November.
The retailer will also be launching stores in Portsmouth, Stockton, Swansea, Staines, Reading, Coventry, Chadderton (Oldham), and Cumbernauld.
George Brown, real estate director at Aldi UK, said: "We're welcoming more and more customers through our doors each week, which is why we're investing in new stores up and down the country to bring our great value groceries to even more people and meet the growing demand for Aldi.
"Shoppers know they'll always get more for their money when they shop with us, and we're confident Aldi's success will continue to grow."