BOSS upsizes at Liverpool ONE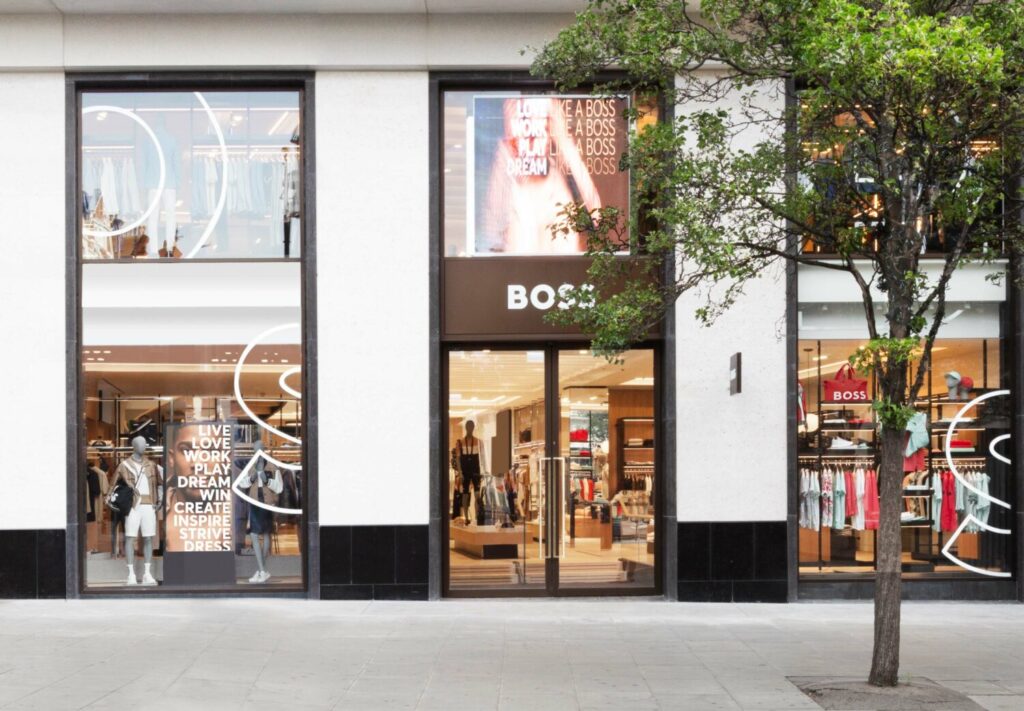 Grosvenor has announced that German fashion brand BOSS will be relocating to a larger store at Liverpool ONE.
The new 13,500 sq ft space on Paradise Street marks a 130% upsize in trading area for the retailer.
The upsized space is set to open in early 2023, alongside Tessuti's new flagship on Paradise Street. The new Liverpool ONE store will stock BOSS' menswear and womenswear collections and the announcement follows the retailer's record-breaking quarter and subsequent raising of its full-year outlook.
Liverpool ONE has had a busy year for retail brands, with Tessuti, Russell & Bromley, and beauty brand Charlotte Tilbury all joining the destination.
Rob Deacon, senior asset manager at Grosvenor, said: "Securing the relocation and upsize of BOSS at Liverpool ONE is a key moment for us, particularly as it evidences yet more commitment to the destination from a premium, international brand."
Liverpool ONE is a 1.65m sq ft open-air destination in the city centre managed by Grosvenor, whose activities include urban property, food and agriculture technology, rural estate management and support for philanthropic activities.