Burberry sets sights on £5bn sales as it aims for return to "Britishness"
17th November 2022 |
Jack Oliver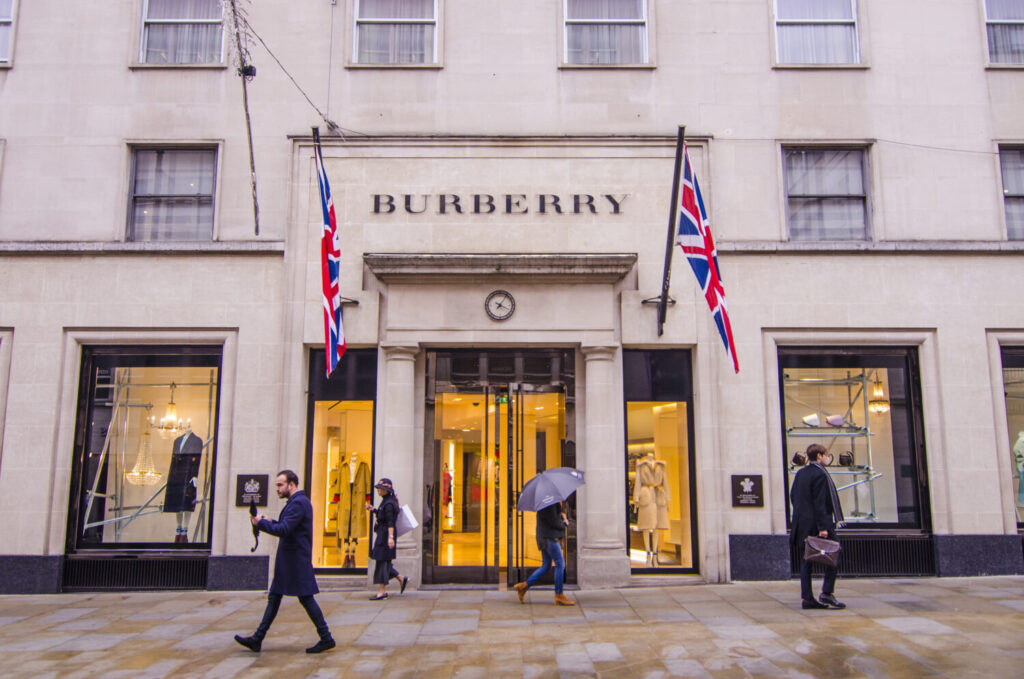 Burberry's new CEO has laid out his aims to reach £5bn in revenue as the company focuses on growth and a return to "Britishness".
The company expressed its ambition to strengthen its connection to British design, craft, and culture.
Jonathon Akeroyd, formerly of Versace, spoke of plans to realise the company's potential, as the luxury fashion brand released its half year sales review.
Sales increased 11% to £1.35bn, while adjusted operating profit jumped 21% to £238m.
The retailer aims to double sales of leather goods, shoes, and women's ready-to-wear, while increasing outerwear sales by around 50% in the medium term. It also expressed its ambition to grow accessories by more than 50% of Group sales in the long term.
Burberry also spoke of its plans to change all of its stores to its new concept by the end of 2026 and boost sales densities by more than 50% to £25k per sq m.
The new design, created by Daniel Lee, was unveiled at Burberry's new flagship store in Paris.
Akeroyd commented: "I am confident in our ability to deliver our medium-term targets and realise our potential as the modern British luxury brand. I am excited about what we can achieve in pursuit of our long-term ambition to reach £5bn in revenue."