Burger King aiming for over 40 new restaurants a year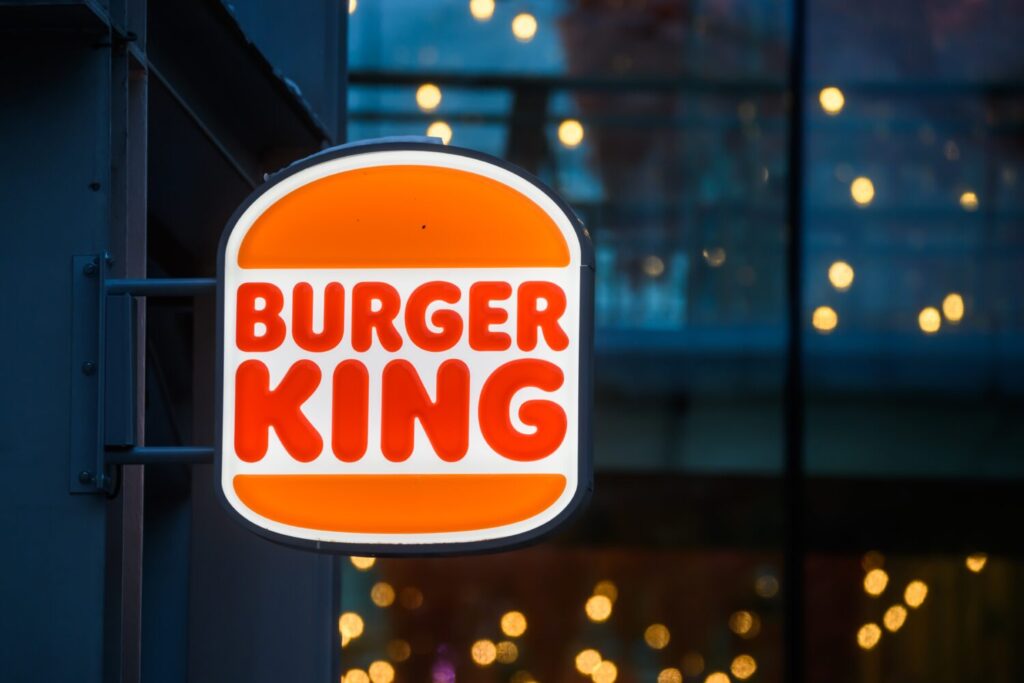 Burger King is looking to continue its expansion across the UK, as it aims to hit an annual target of opening 40 new sites annually.
There are currently 542 restaurants in the UK operating under the Burger King brand, 277 of which are owned by Burger King UK.
The restaurant operator has recently opened sites in Lancaster, Walsall, Cramlington, Ruislip, Gateshead, Aberdeen, Middlesbrough, Penge, Pocklington, and Welwyn Garden City.
Burger King is looking for leasehold or freehold sites all across Great Britain. Ideal high street and retail park locations for the restaurant would range in size between 1500-3000 sq ft.
Burger King is considering drive-through/drive-to locations, as well as out of town and edge of town roadside locations. Ideal sites would be placed next to supermarkets as well as retail and leisure parks.
Metis, Lunson Mitchenall, EYCO, Morgan Williams, Barker Proudlove, and Savills have been appointed as agents to find locations for Burger King.
The restaurant operator is offering a finders fee of up to £20,000 to those able to find a suitable location.