Majestic Wine looking to open 10 stores a year
27th February 2023 |
Jack Oliver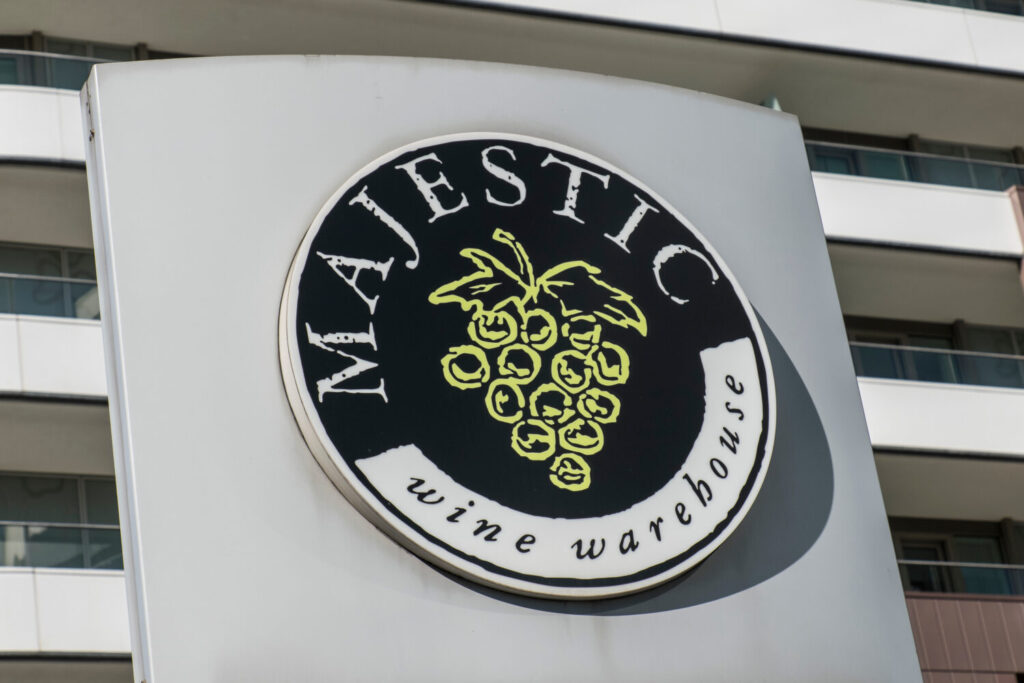 Specialist wine retailer Majestic Wine says it is looking to open 10 new sites every year, as it continues a period of rapid expansion.
The retailer has over 200 stores in the UK and has recently opened sites in Stafford, Preston, Godalming, and Haywards Heath.
Majestic is looking for sites from 2,500 sq ft to 5,000 sq ft in size with Use Class E permissions. Seeking locations with ground floor trading space, the retailer is looking for prominent sites at busy retail parks and city centre locations.
While ideal sites will have dedicated parking, urban locations with nearby on-street parking will be considered.
Majestic Wine is looking for locations both inside and outside of London, primarily considering areas with wealthier, middle-class catchments.
Jackson Kriss and Rapleys have been appointed by the retailer to find potential sites.