Burger King could open less UK restaurants in new franchise deal
15th August 2023 |
Jack Oliver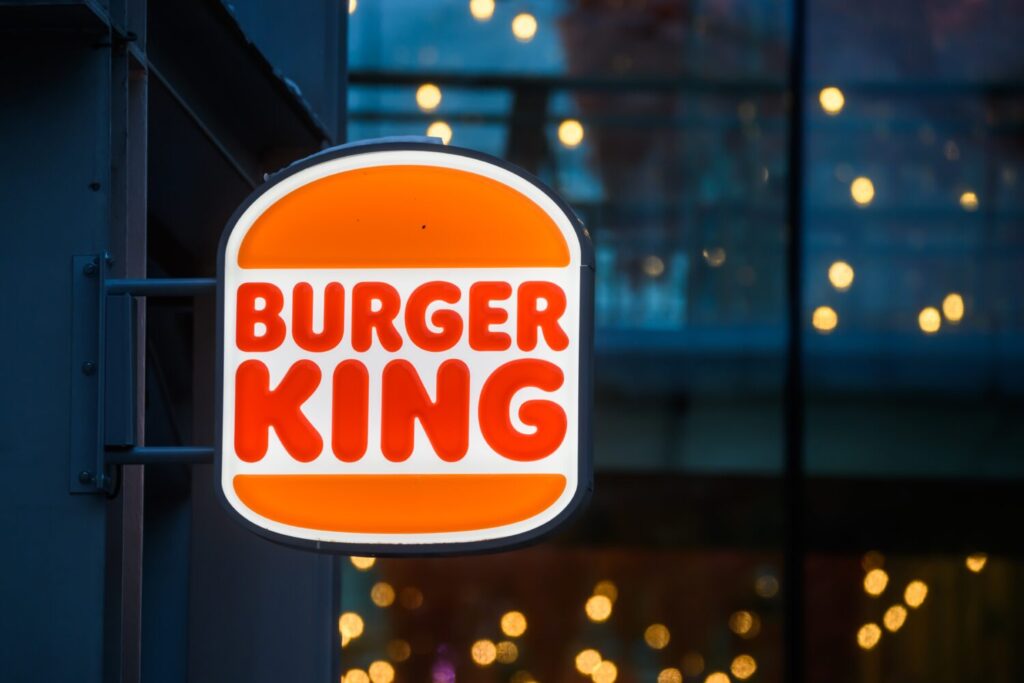 The largest operator of Burger King's UK restaurants could open less sites as it eyes a new franchise deal with the fast food giant's owner.
Private equity firm Bridgepoint is reportedly close to finalising a deal with Restaurant Brands International, the American owner of Burger King, Sky News reports.
Under the new deal, Burger King UK's owner would be obliged to invest in at least 20 new restaurants a year, rising to nearly 40 over time.
City sources told Sky News that a deal is likely to be announced within the coming weeks.
Bridgepoint has owned Burger King UK since 2017 and currently operates around 290 of the fast food giant's 600 UK restaurants, with the remaining sites owned by other franchisees.
The business was hit hard by the Pandemic, but has since shown a strong recovery, with current sales growth said to be robust and ahead of rivals.
The deal follows recent talks between the two parties in which Bridgepoint was said to be unhappy with its financial returns in a difficult trading environment.
The master franchise agreement could eventually lead to the sale or stock market flotation of the business, although this is reportedly not thought to be imminent.
Earlier this year, it was reported that Burger King was looking to continue its UK expansion, aiming to hit an annual target of 40 new sites a year.