Capital & Regional cites retail recovery as it returns to profit
2nd March 2023 |
Jack Oliver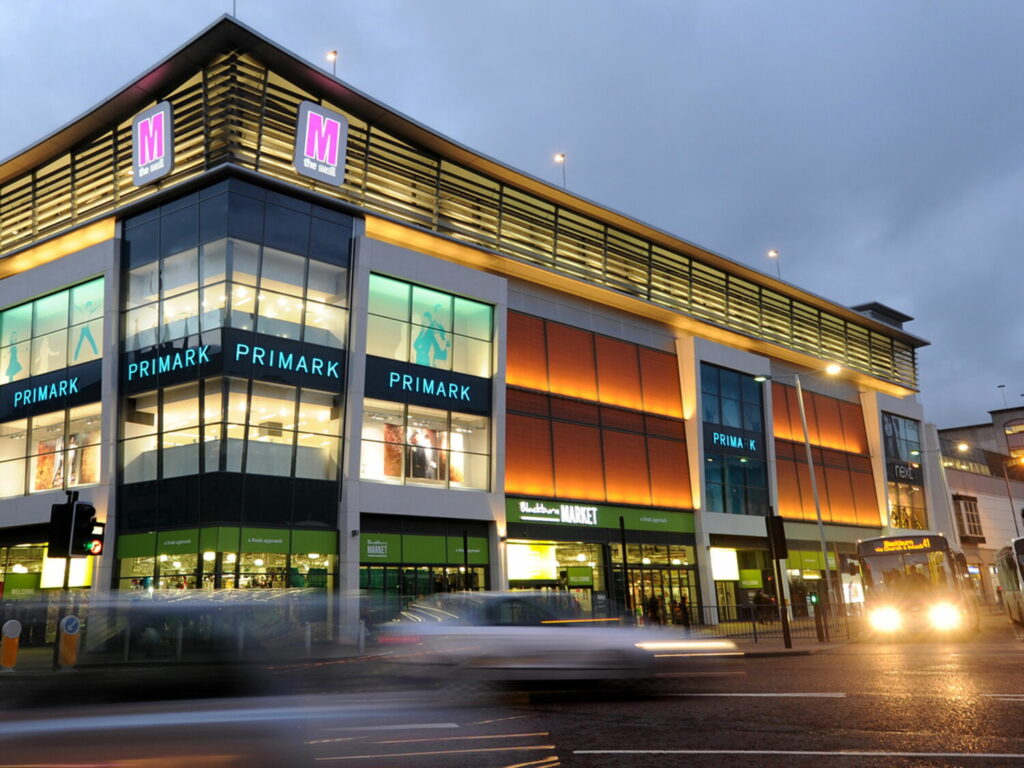 Retail property real estate investment trust (REIT) Capital & Regional has credited a post-COVID retail recovery as it swings back into the black.
The REIT recorded a profit of £12.1m in 2022, up from a loss of £26.4m in 2021.
Capital & Regional said 2022 was a strong year for the group, both operationally as well as in terms of restructuring.
The group saw a 6.3% increase in net asset value to £179.1m in 2022, with the acquisition of the Marlowes Centre in Hemel Hempstead in May increasing the value of its portfolio by approximately £12.5m. This increase was despite the £40m sale of The Mall in Blackburn in August.
Capital & Regional also expects the disposal of its investment in The Mall, Luton, will be completed imminently. During 2022 the group's investment in the scheme was deconsolidated, resulting in an increase in net asset value of £6.8m.
Lawrence Hutchings, chief executive of Capital & Regional, said: "Despite the broader macro-economic headwinds throughout the year, the continued retail recovery from COVID and a robust Christmas trading season has helped us drive a strong operational performance in 2022."
"We are encouraged by our operational resilience and a growing appreciation of the critical role which physical stores play in successful omnichannel retailing", he added.