Chinatown celebrates the Year of the Rabbit with Miffy pop-up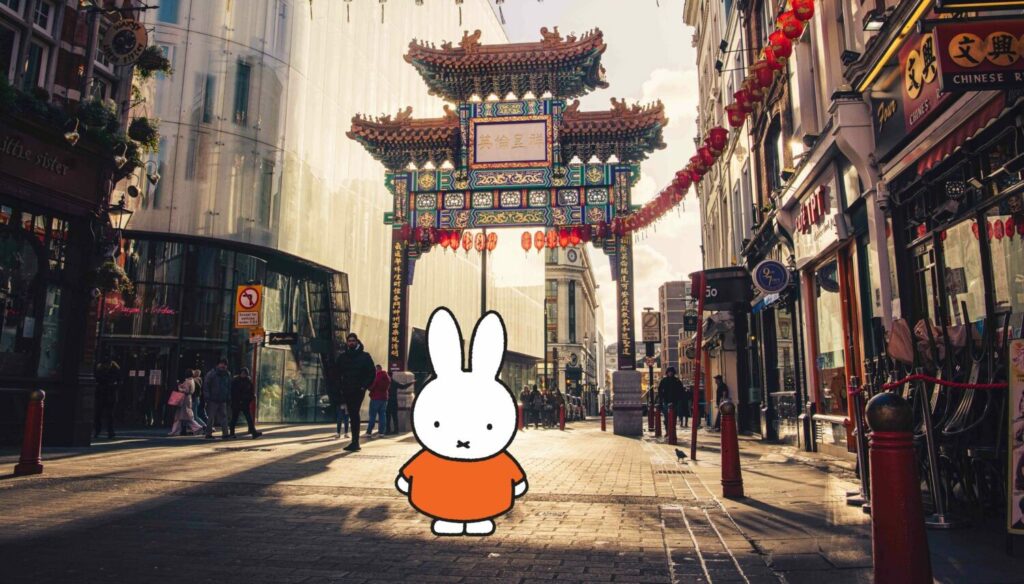 Storybook character turned global brand Miffy is set to open its debut standalone pop-up at 78 Shaftesbury Avenue, Chinatown London.
The cartoon rabbit-themed brand will open at a 400 sq ft space for three months, selling a collection of limited edition products.
The store will feature a collection of Year of the Rabbit-themed merchandise, while customers will be able to meet a Miffy costume character during special meet and greets or take a photo with a giant Miffy-themed lamp and picture frame.
Miffy was created in 1955 by Dutch artist Dick Bruna, and is featured in nearly 30 books.
The pop-up will join a number of retailers following trends in East and South East Asian (ESEA) culture at Chinatown, including art toy brand POP MART and gaming lifestyle band Razer, who both made their European debuts at the destination.
Emma Steele, head of retail activations at asset manager Shaftesbury, said: "As we celebrate the Year of the Rabbit, the signing of a unique Miffy pop-up at Chinatown London showcases the destination's strength, as a leading cultural hub for ESEA tradition and trends. Miffy is such an iconic and popular brand across the Far East, so it fits perfectly with the way we look to mirror those trends here in Chinatown London".