Cinema phenomenon drives leisure surge
9th October 2023 |
Phoebe Dobke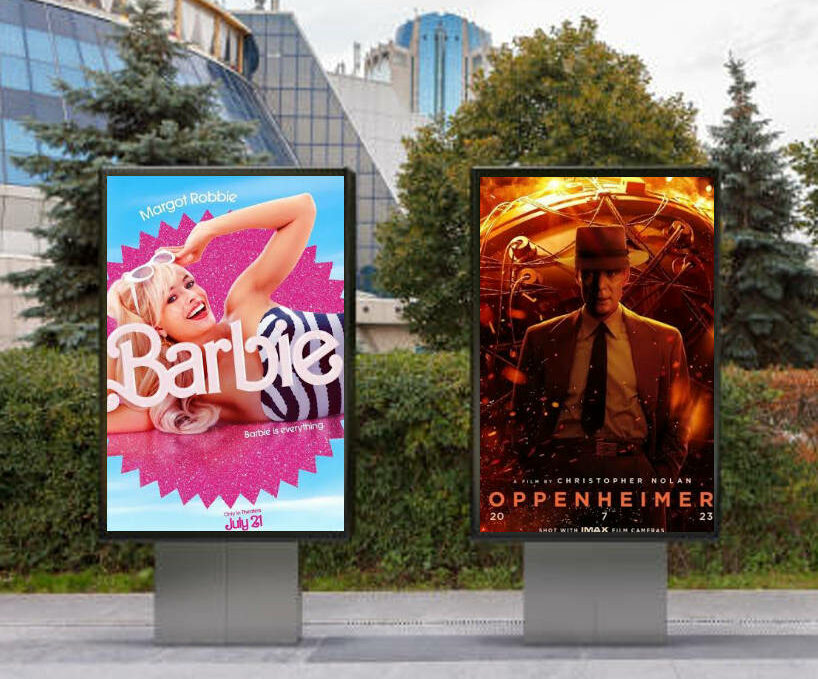 CACI have unveiled the remarkable impact of the 'Barbenheimer' phenomenon on the cinema industry.
The release of both Barbie and Oppenheimer films on July 21st enjoyed resounding critical acclaim and box office success. Examining the effect through CACI's Brand Dimensions data, major cinemas displayed impressive month-on-month and year-on-year growth.
Curzon led the pack with a 223% surge in sales and a 192% rise in transactions compared to June, closely trailed by Picture House (170% sales increase, 129% transaction boost), a noteworthy feat considering the limited 11-day screening period for both films.
In the year-on-year comparison, Everyman witnessed a 71% uptick against July 2022, while Curzon achieved a remarkable 144% increase. The three largest cinema brands – Cineworld, Vue, and The Odeon – all experienced year-on-year sales growth exceeding 30%, with only the latter two falling slightly below the industry average of 44%.
July 2023 witnessed a 23% month-on-month sales surge in the broader leisure sector, which encompasses gyms, music, video, and participation leisure, along with a 17% increase in transactions. This boost wasn't exclusive to cinema, as adverse weather conditions played a pivotal role in driving success across various leisure activities.
Analyzing year-on-year growth within the Competitive Socializing sector, including Flight Club and Hollywood Bowl, CACI's Brand Dimensions reported a 41% increase in sales and a 40% rise in transactions, with ATV maintaining stability.
Speaking to Completely Retail News at Completely Retail Marketplace in September, Neil Hockin also spoke of the growth of the wider leisure market saying: "There's been an explosion of new uses…the leisure we thought of pre-covid was very cinema, restaurant foccussed, and theres still a place for that…but we're definitely seeing a greater spread of uses as people and companies try new concepts".