Consumer confidence sees meagre increase but remains at historic lows
16th December 2022 |
Jack Oliver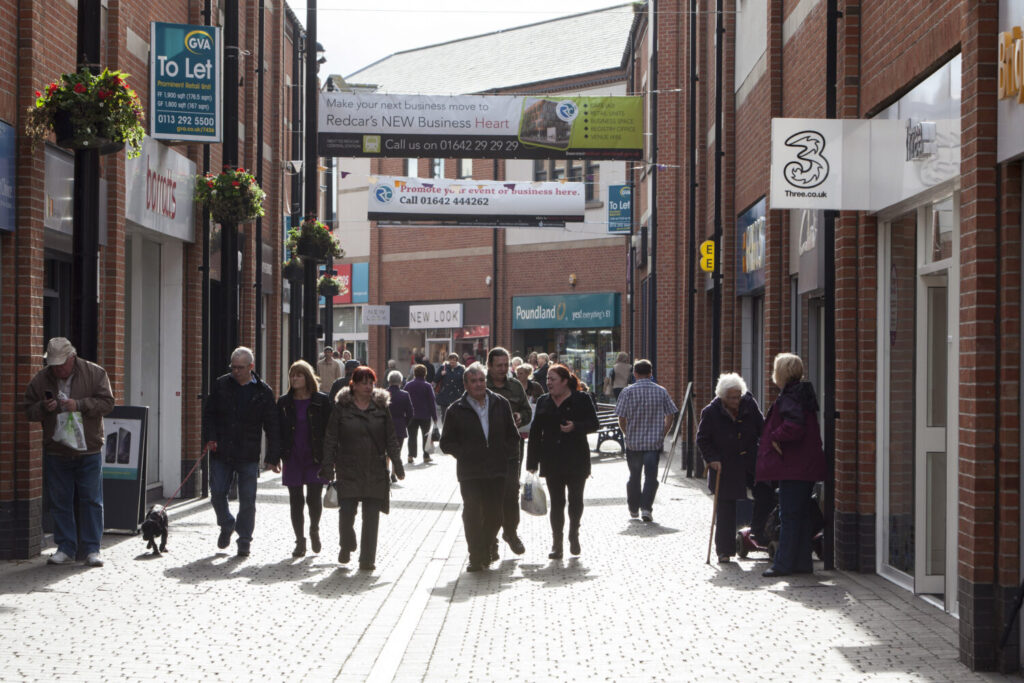 GfK's Consumer Confidence Index edged up two points in December to -42, but marks the eight month in a row in which the index has sat at -40 or below.
This long-standing low is the first time this has happened since GfK's records began nearly 50 years ago.
Joe Staton, client strategy director at GfK, said: "Despite the latest GDP figures showing slight growth in October, the warning is of a tough road ahead and that the UK is not out of the recessionary woods."
The measure of changes in personal finances over the last 12 months decreased four points to -28; 23 points lower than December 2021. Meanwhile, the forecast for personal finances in the next year remained at 29. This is 30 points lower than 12 months ago.
Consumers' measure of the country's general economic situation over the last 12 months was up one point to -66; however this is still 27 points lower than last year.
Meanwhile, expectations for the next year were tempered, despite a five point increase to -53, down 27 points on December 2021.
The major purchase index was up four points to -34; this is 28 points lower than 12 months ago, while the savings index was down one point to +20. However, this was an improvement on December 2021 by six points.
Staton added: "As we enter the festive season, the Overall Index Score is still depressed and, with scant seasonal joy at present and no immediate prospect of fiscal good news, it is unlikely we will see a rebound in confidence anytime soon."