Majority of Brits think supporting independents is important this Christmas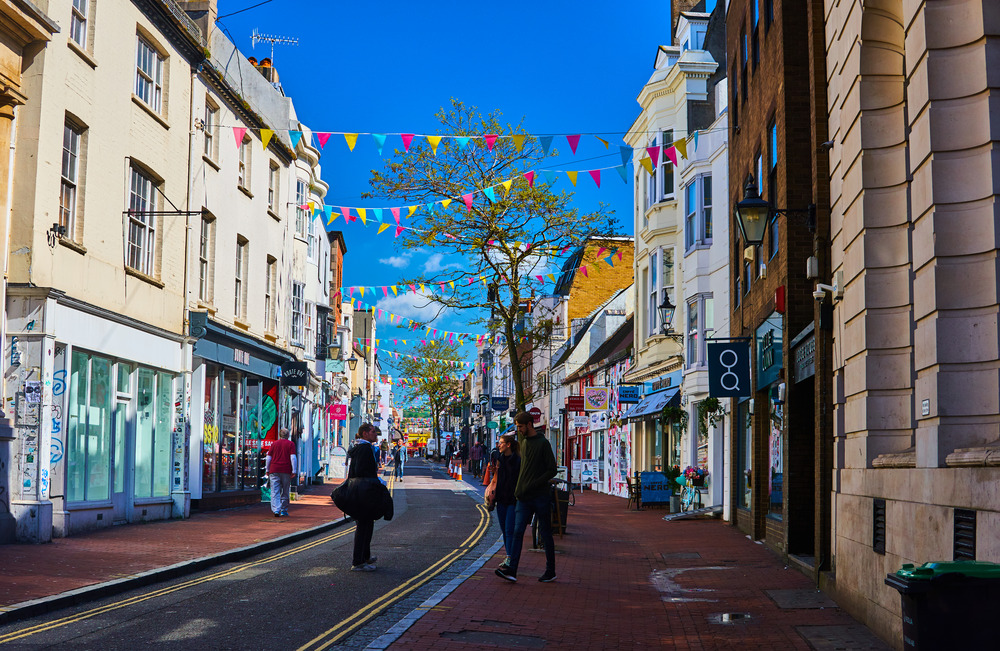 Nearly three quarters of Brits believe it is important to support independent retailers in the run up to Christmas, according to findings from Direct Line business insurance.
As the cost-of-living crisis has squeezed budgets this last year, over two thirds (67%) said it was particularly important to support local businesses.
Over half (57%) of the 2,000 adults surveyed said they will shop at independent stores because they believe they offer less generic and more unique items than major chains, while 46% said the quality of goods on offer from independents is higher. Over two-thirds (68%) said shopping independently was important to boosting local employment while 60% said they offered better customer service.
However, people will continue to purchase presents from a variety of stores: On average, purchases at independent retailers will only make up around a quarter (27%) of people's Christmas shopping, and the average spend at independent retailers is expected to be around £164.
Overall, the cost-of-living crisis is having a wide impact on peoples' festive spending habits as a whole. A third (33%) of people are buying fewer gifts this year, while 27% said they were buying for fewer people.
Nearly a quarter (23%) looked to spread the cost of Christmas by buying presents earlier this year, a fifth (19%) turned to Black Friday and Cyber Monday discounts to alleviate the pressure, and 11% are buying the same amount of gifts, but cheaper alternatives.
Despite this, one-in-five (19%) said they would be buying presents as they normally do.
Alison Traboulsi, product manager at Direct Line business insurance commented: "The past three years have been turbulent for small businesses. Soaring operating costs combined with shoppers tightening their belts are causing increasing concerns to independent retailers. Christmas is an extremely important trading time for small businesses, so it is great that people understand the need to support small businesses in the face of extreme competition from the major chains and online-only stores and a cost-of-living crisis."