Economy falls flat in February but retail trade sees biggest growth in months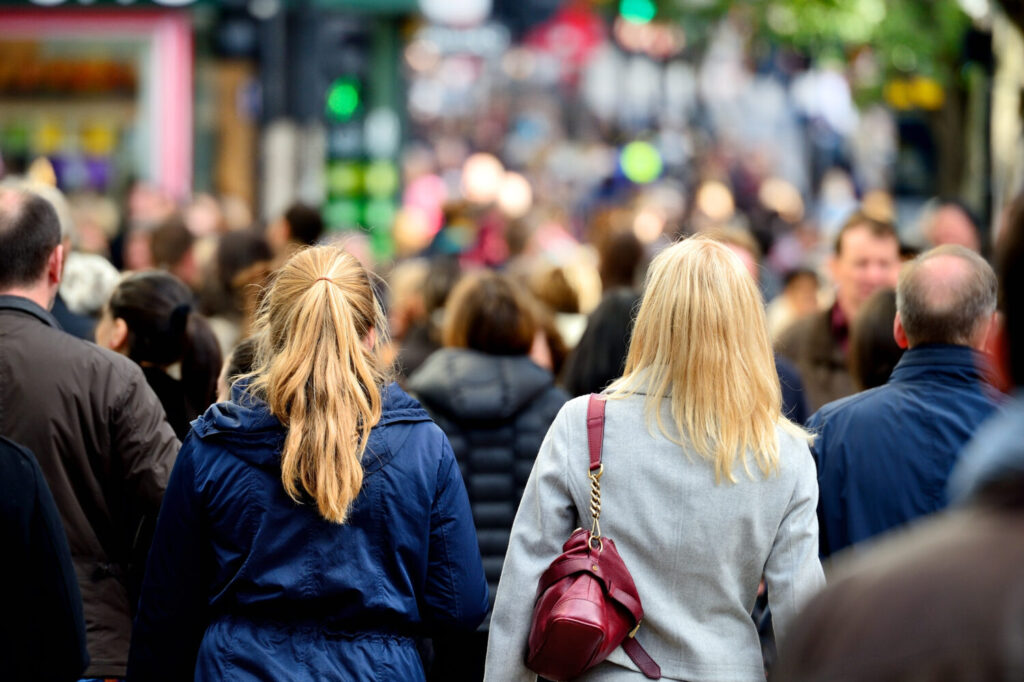 The UK economy saw no growth in February as strikes from public sector workers offset a rise in gross domestic product (GDP) in the construction sector.
However, output in consumer-facing services saw an increase of 0.4%, with retail trade (excluding motor vehicles and motorcycles) growing by 1.2%, the largest increase since October 2022.
Food and beverage services also saw growth of 0.4%.
Broadly, GDP saw growth of 0.1% in the three months to February 2023 compared to the three months to November 2022. Services grew by 0.1% in the three months to February 2023, while production fell by 0.1% and construction grew by 0.9%.
Compared to the same month last year, February 2023 saw an increase in GDP of 0.5%.
The Chancellor has said that the results show that the UK will avoid a recession.
However the opposition have criticised the Government, with Labour saying that the UK was "lagging behind on the global stage".