Enterprise pulls up at Festival Place
18th January 2023 |
Jack Oliver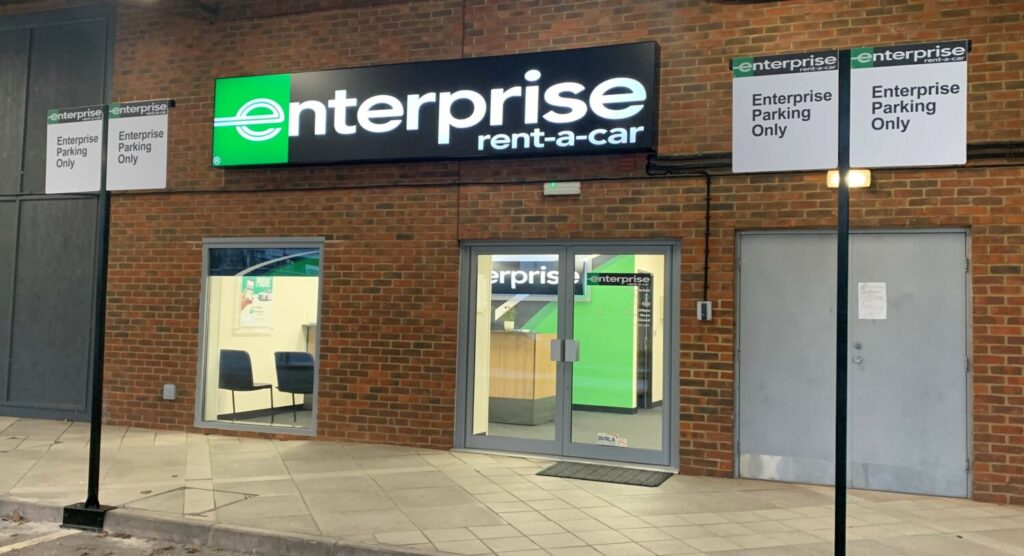 Festival Place has announced the opening of Enterprise Rent-A-Car at Basingtoke's Festival Place.
The new location will be the vehicle rental business's first in a UK shopping centre. The unit has been adapted to include a washing bay and collection/return points.
The deal follows a busy year of leasing activity at Festival Place, having welcomed MINISO, Ted Baker, Tapas Revolution and local dessert operator G Factory all within the last 12 months.
Other recent leasing activity at the scheme includes community initiatives such as a 6,113 sq ft NHS Health Hub, as well as the offering of free space to local charity, the Community Food Link, to operate a delivery hub.
Speaking on Enterprise's arrival, Neil Churchill, centre director at Festival Place, said: "This is a pioneering move for a UK shopping centre and reflects our strategic leasing policy which has delivered a range of key services alongside a diverse mix of retail and leisure operators."
Festival Place was launched in October 2002 and was acquired by AEW in 2015. The 1.1m sq ft retail and leisure centre features brands such as Apple, H&M, M&S, Next, Waterstones and Five Guys alongside other amenities including a swimming pool and gym, a cinema, a trampoline park, plus office space and a library.
Joint agents for Festival Place are Lunson Mitchenall and Cushman & Wakefield. CBRE is the managing agent for the centre.