Eurovision set to deliver retail and hospitality £470m
9th May 2023 |
Jack Oliver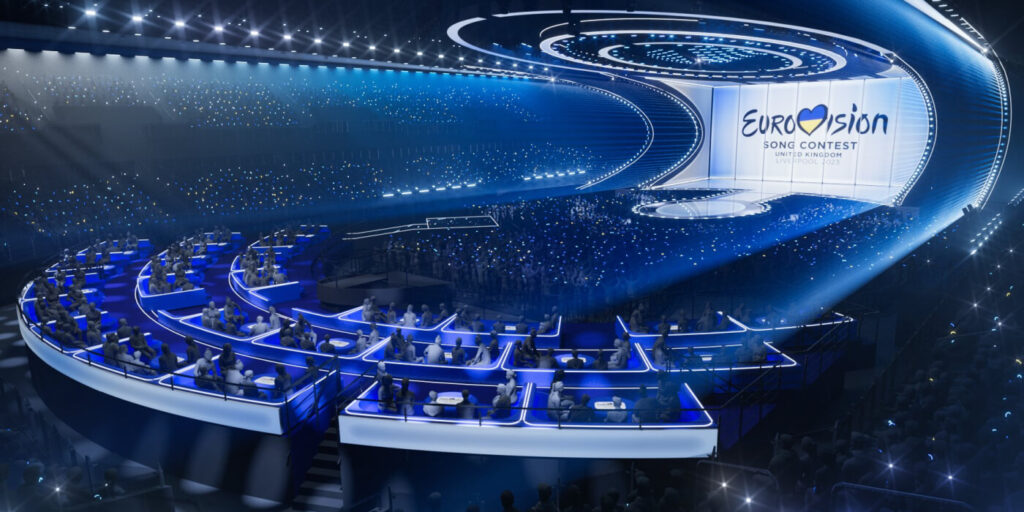 The upcoming Eurovision Song Contest in Liverpool is expected to provide retailers and hospitality venues with a £470m boost.
According to research from VoucherCodes, 15 million people are expected to tune in to watch the event, which returns to the UK after 25 years.
The research estimates that UK retailers will generate £244m in sales, with customers stocking up on food, drink, and decorations ahead of the event, which runs from May 9-13.
Food and drink sales will make up the majority of retail spending, accounting for £187m of total revenue.
Hospitality venues are also set to receive a boost, with an expected £143m passing through bar, pubs, and restaurants. Takeaway restaurants are set to account for £71m of this.
Maureen McDonagh, international & managing director at VoucherCodes said: "It's clear the Eurovision Song Contest returning to the UK for the first time in 25 years means excitement levels are high amongst British consumers. As our data shows, this buzz will result in a busy period for many retailers and a boost in sales during the contest, in what is set to be a bumper May for the industry."
The UK has also benefitted from an economic boost due to the Coronation, which brought in a predicted £8bn to the economy.