Fifth of UK pubs, restaurants & cafés slash opening hours to conserve energy costs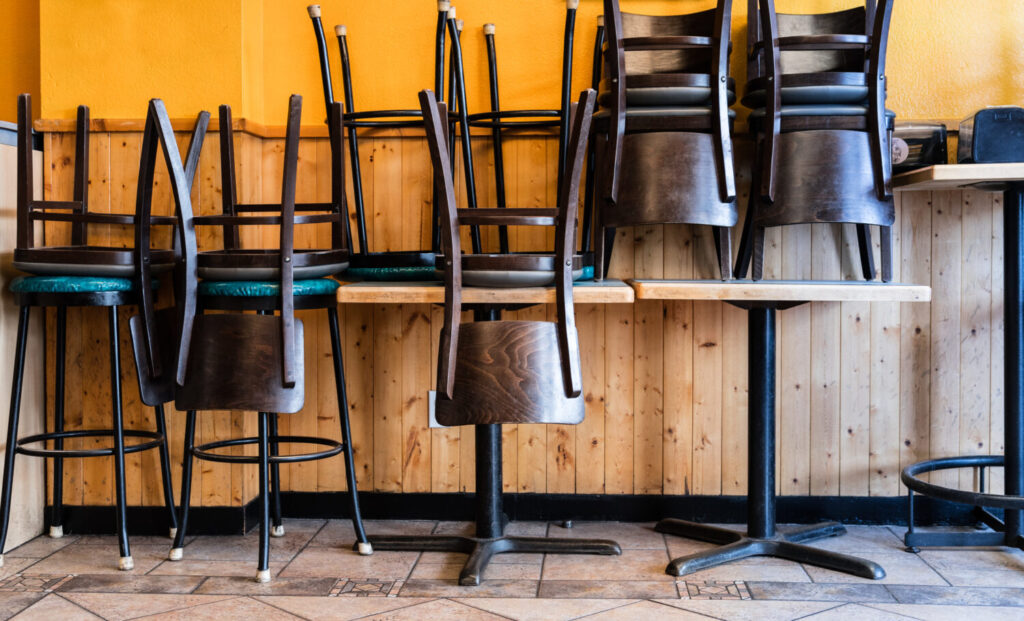 More than a fifth of businesses in the UK hospitality sector have cut trading hours over the past three months as businesses look to soften their energy costs, new analysis from the Office of National Statistics (ONS) has revealed.
The ONS' Business Insights and conditions survey showed that pubs, restaurants and cafés were more likely than any other businesses to cut trading in an attempt to combat rising energy bills. It found that more than one in 20 planned to stop trading for two or more additional days a week in the month. The same number of hospitality businesses said they had already done so in the last three months, higher than any other group.
The hospitality sector was also the most likely to reduce trading hours, even if outlets were still open for the same amount of days. It was also most likely to say it would raise prices as a result of rising energy costs. This number was 41% amongst respondents, compared to 36% in the accommodation sector.
Lower turnover figures for November were predicted by 46% of hospitality businesses, more than double the average figure of 21% across all industries.
Emma McClarkin, chief executive of the British Beer & Pub Association, said: "These figures highlight the extreme pressure that extortionate energy costs continue to have on our pubs and brewers. Many have already taken drastic measures, reducing trading hours or even days on which they open and we're not even into the coldest months yet. This Thursday (17th November), we desperately need the chancellor to provide relief to the cost of doing business, but we also need clarity and certainty for our pubs and brewers that energy support will continue beyond the initial six months."