Finding the right retail property agent
15th September 2023 |
Jack Oliver
If you've got a business that you want to take to a physical store, finding the right retail property agent is a great first step to take.
You may have dealt with residential agents before, which may give you some experience, but working with commercial agents tends to be a longer and more complicated process.
That said, their expertise can be invaluable, so here are our top tips for choosing the right retail property agent.
Read more: Choosing the right time to start a business


Pick an agent with the correct know-how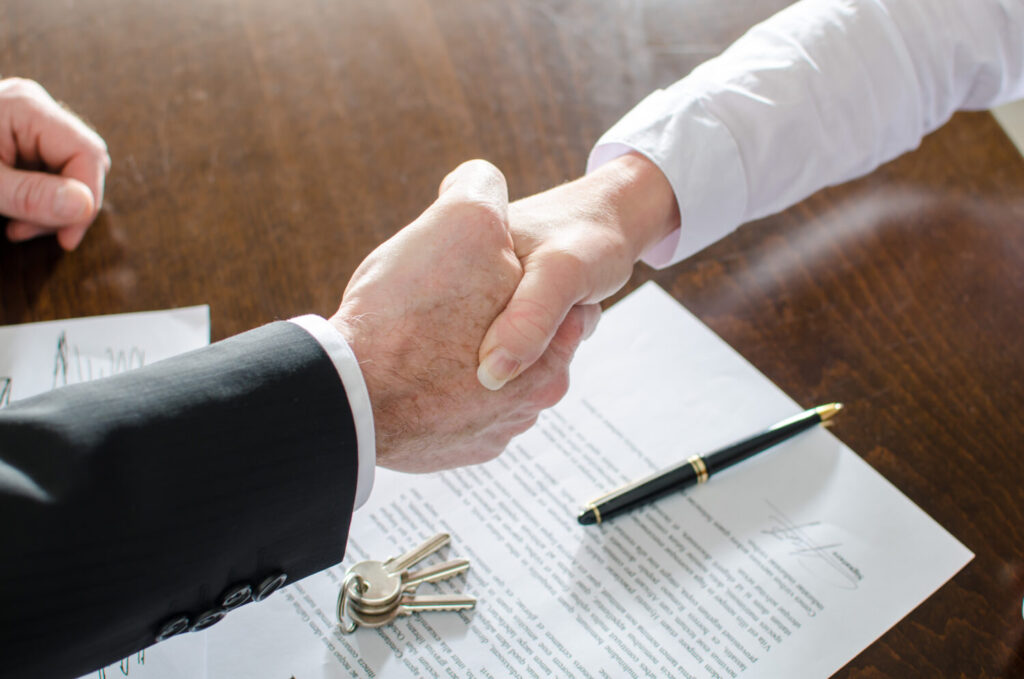 Knowing the right type of agent for your business is the first step to ensuring you make the right choice. Just as residential agents may specialise in different properties, such as student accommodation or mansions, commercial agents will have their own area of expertise.
For example, some retail property agents may have a focus on out-of-town retail, whereas others might specialise in high streets or shopping centres. So you want to make sure that you know which kinds of areas you're targeting before you start looking for agents.
The scale of your business will also have an effect on which agent you go for. If you want to open just one or two retail units, picking a local agent with a good knowledge of the area will give you an advantage. On the flip side, those targeting regional or national expansion might be better suited to a larger agent with a bigger reach.
One big advantage of hiring a retail agent is that they'll likely have early access to a lot of listings before they hit the market. Finding an agent with good connections can give you a head start over your competitors in finding the right property.
Read more: How to start a retail business


Find an agent with the right qualifications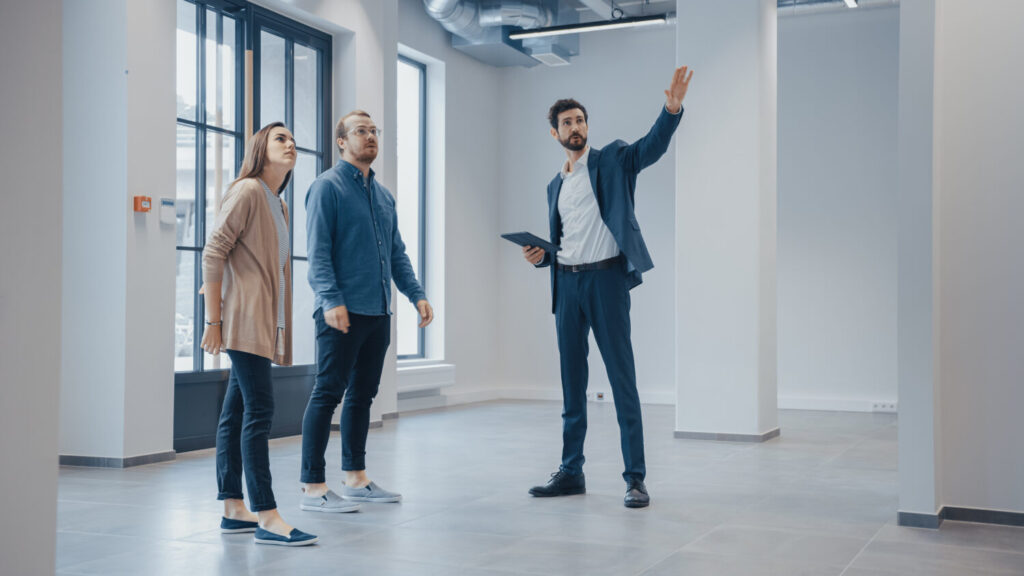 Ensuring you pick an agent with the right qualifications is also important. One thing to look out for is chartered surveyors. These are surveyors who have gained and consistently demonstrate a high level of skill in their field of work, recognised by the award of formal accreditation from the Royal Institute of Chartered Surveyors.
Agencies will also often have recommendations or testimonials from previous clients. These are a great way to see whether other businesses have had a positive experience with their agent. You could also get in touch with similar businesses to your and ask which agent they used – they'll likely give you an honest answer.
Hiring an agent can also give your business some credibility when meeting with other parties. An agent or landlord is more likely to take your business seriously when speaking to another professional in the industry, and the process is likely to be a lot faster than dealing directly.
Read more: What should I be aware of before signing a commercial lease?


Meet with potential agents and discuss what you need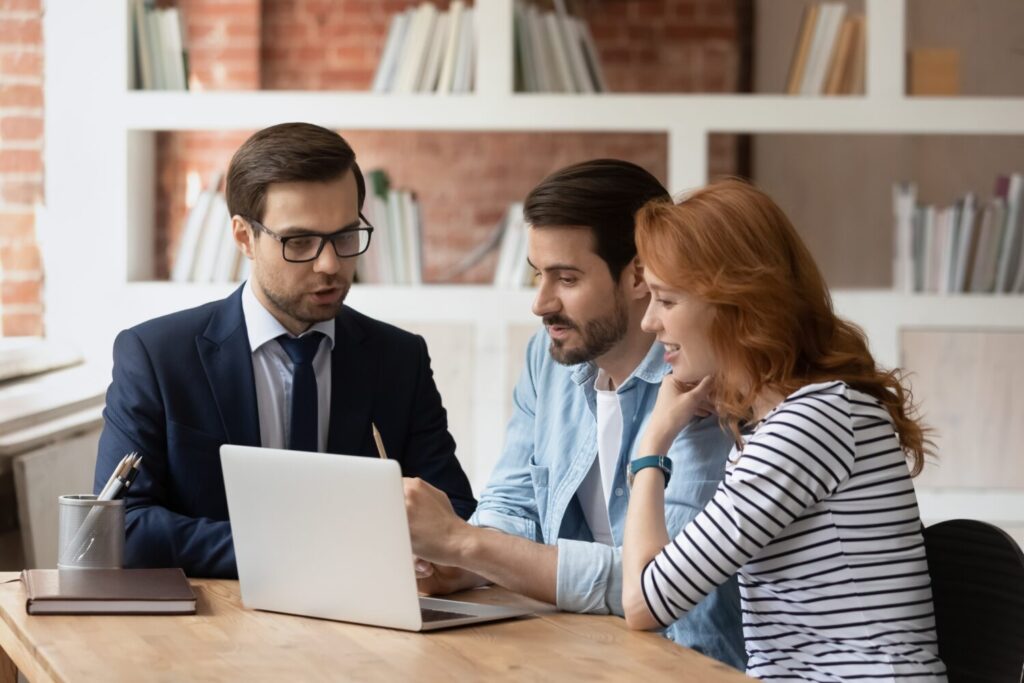 It's very important to meet with potential agents, and ideally you want a number of candidates.
Meeting with agents will enable you to get a good feel for the best match for you. Being able to pick from a range of options will give you the best chance of making sure you've made the right choice.
Another benefit of meeting with agents is that you can tell them exactly what you're looking for, and they can tell you exactly what you need! This is where their expertise will come in handy; they know all the nitty-gritty details about exactly what your property requires.


Hiring the right retail property agent is about more than just them finding the right property.
A lot goes on behind the scenes, and it can be a lengthy and tenuous process to secure the right space for your business. However, picking the right agent goes a long way to ensuring everything goes as smoothly as possible and that your business finds the right home.
Another thing to note: you get what you pay for with retail property agents, so be prepared to fork out if you want a high quality service. However, it could save you money in the long term, as you're less likely to make costly mistakes.
Found the right agent? They can check out shops to rent on Completely Retail.