Former East Midlands theme park to undergo £65m redevelopment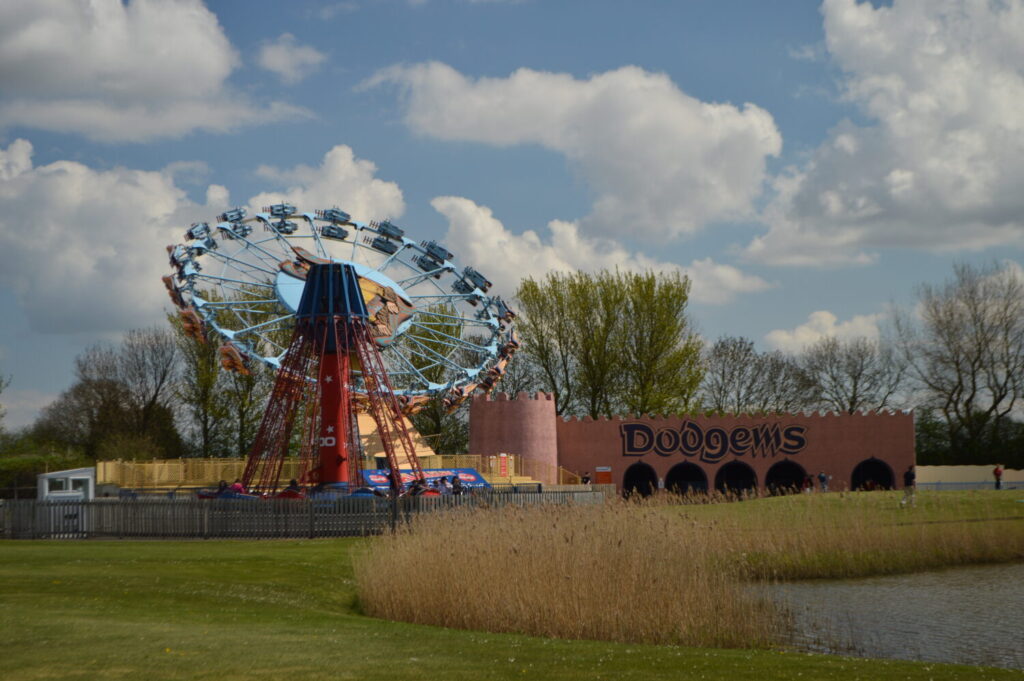 A public consultation has begun on the £65m redevelopment project of Cleethorpes' Pleasure Island amusement park.
Lidl lead a consortium of developers aiming to transform the 54-acre site off the Kings Road into a holiday and tourism hotspot.
The development would include 272 1950s-style holiday homes, a 148-room hotel, and a conference centre. Various retail and leisure units, including a Lidl supermarket, are also planned.
A family-oriented indoor gaming arcade is also being proposed, featuring a new fishing lake, cycle hire facilities, and food and beverage outlets.
The scheme would repurpose a site that has been unoccupied since 2016, creating more than 200 jobs during the initial building phase. This is in addition to the 440 full-time positions that will be filled once development is finished and taken on by operator.
An impact evaluation predicts the site to generate around £17m per year once it is operational. 
Working on behalf of the developers, planning and development consultant Lichfields is now conducting an online consultation to gather feedback from local residents and stakeholders on the ideas.
Jonathan Wallace, senior director at Lichfields, said: "This is a comprehensive redevelopment proposal that will bring an important and well-known local site back into use, allowing several leisure, retail and tourism operators to work closely together across a single scheme.
"A key focus of the plans is to create a sense of playfulness and fun for people with retro style lodges and other exciting aspects, which also provide a big boost for local tourism and the wider economy. We are consulting with local people, interested parties and stakeholders to showcase the many benefits the project will bring and very much look forward to hearing from them."
Following the consultation, a planning application is expected to be submitted by the end of the year.