Frasers Group acquires Yorkshire outlet shopping centre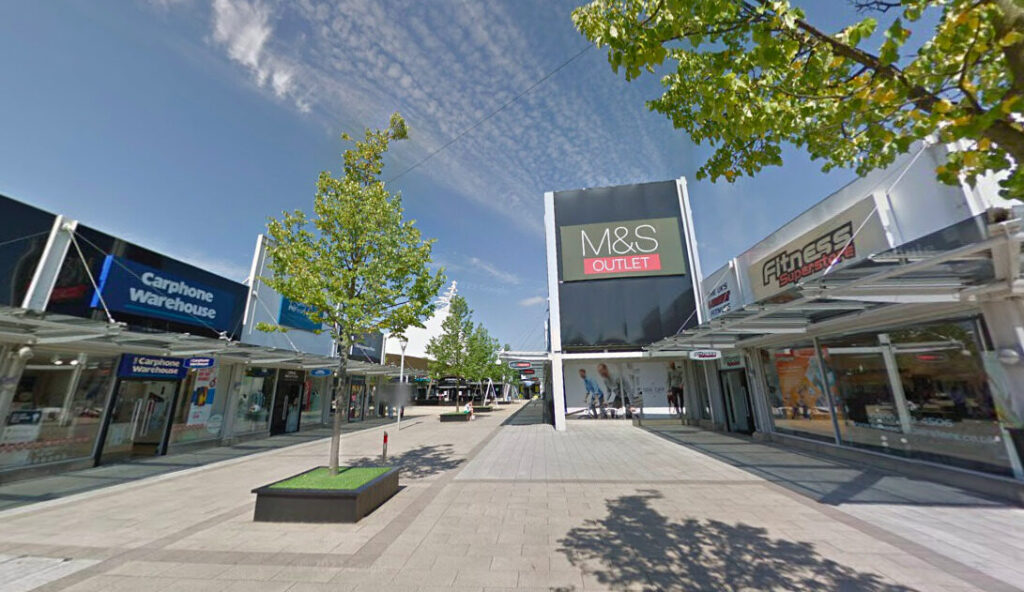 Frasers Group has acquired an outlet shopping centre in Yorkshire from Landsec in a deal worth over £45m.
Junction 32 in Castleford spans 250,000 sq ft and comprises over 90 stores, with tenants such as Adidas, M&S, Nike, and Next.
The purchase is the latest in a long line of acquisitions for Frasers Group, which has upped its stake in a number of retailers and snapped up retail assets such as Luton's The Mall over the last two years.
Landsec purchased Junction 32 in 2017 from Hermes Investment Management, along with two other outlet centres for a total consideration of £333m.
It was put on the market during last winter as it does not fit within Landsec's latest strategy of focusing on London offices, big retail destinations, and mixed-use urban destinations.
Global Mutual, CBRE, and law firm Denton advised Frasers Group on the outlet centre purchase.
Andrew Henderson, real estate partner at Dentons, said: "We are delighted to have advised longstanding client Frasers Group on its latest investment in bricks and mortar retail.  Frasers Group has a strong commitment to physical retail and a track record of investing in interesting and value add opportunities in retail.  The acquisition was another opportunity for our team to showcase our ability to handle large, complex, corporate real estate acquisitions, providing the client with a full suite of corporate, real estate, employment, banking, and tax advice."