Lunson Mitchenall advises on trio of transactions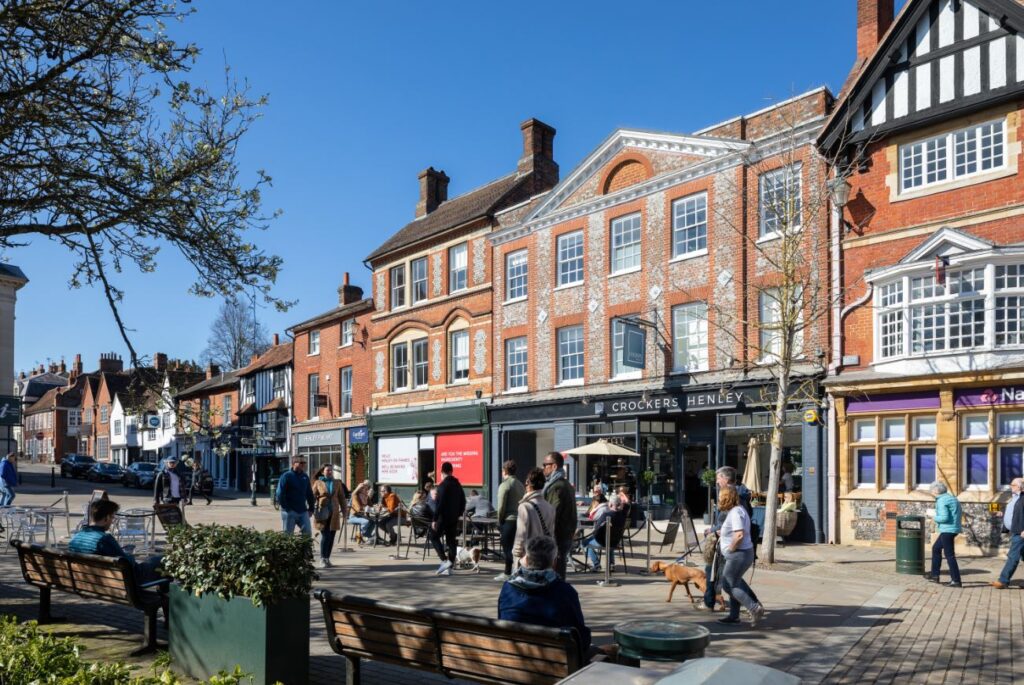 Property investment firm Lunson Mitchenall has advised on a trio of transactions totalling just under £25m in recent months.
This includes the sale of Gardiner Place in Henley to a private company on behalf of Catalyst Capital for around £5m. The mixed-use asset comprises over 28,000 sq ft of retail, leisure, food and beverage, and residential space.
Lunson Mitchenall also advised on the acquisition of the Grange and Pyramids Shopping Centre in Birkenhead on behalf of Wirral Borough Council. The 586,000 sq ft asset was acquired for £10m and forms part of the local authority's redevelopment plans. Knight Frank acted for the vendor, Mars Pension Fund.
The disposal of Riverside Shopping Centre in Hemel Hempstead on by Lunson Mitchenall completes the transactions. DS Real Estate, which was advised by Savills and Lewis & Partners, acquired the 278,000 sq ft scheme for £8m from Abrdn, and are planning to convert the former Debenhams unit to a residential use.
John Griffin, head of Lunson Mitchenall's investment team and managing director, said: ''Investors recognise the appeal of the retail and leisure market, a sector that has seen huge rental and capital value repricing over the last few years.
"Investors are conscious that rents have been virtually all rebased to sustainable levels and the yields on offer represent good value against other sectors. Additionally, the robust trading figures and occupational market have further bolstered investor confidence and conviction in transactional activities."
Guy Harrison, equity director in the investment team, added: "It has been our pleasure to facilitate these varied transactions for our clients. Our ability to work alongside a broad range of clients from institutional investors to local councils is testament to Lunson Mitchenall's deep industry knowledge. These three deals are prime examples of our commitment to delivering exceptional results and fostering enduring partnerships in the ever-evolving real estate landscape."